New at the Nursery for Fall!
Fall is knocking and we have everything you need for a seasonal refresh. From fall-hued plants like marigolds, zinnias, and container sunflowers to cool-season veggies, adorable doormats, and delicious pie kits and teas. It's time to start the seasonal transition.
Pie Provisions
Nothing says fall like fresh-baked pie! Pie Provisions combines their delectable pie crust mixes and Southern-inspired pie fillings to make a Perfect Pie Kit. This makes for an easy Sunday desert or unique and delicious gift-giving experience. The flavors we carry are Ginger Peach, Georgia Blueberry, Tart Cherry, and Bourban Pecan. Yum!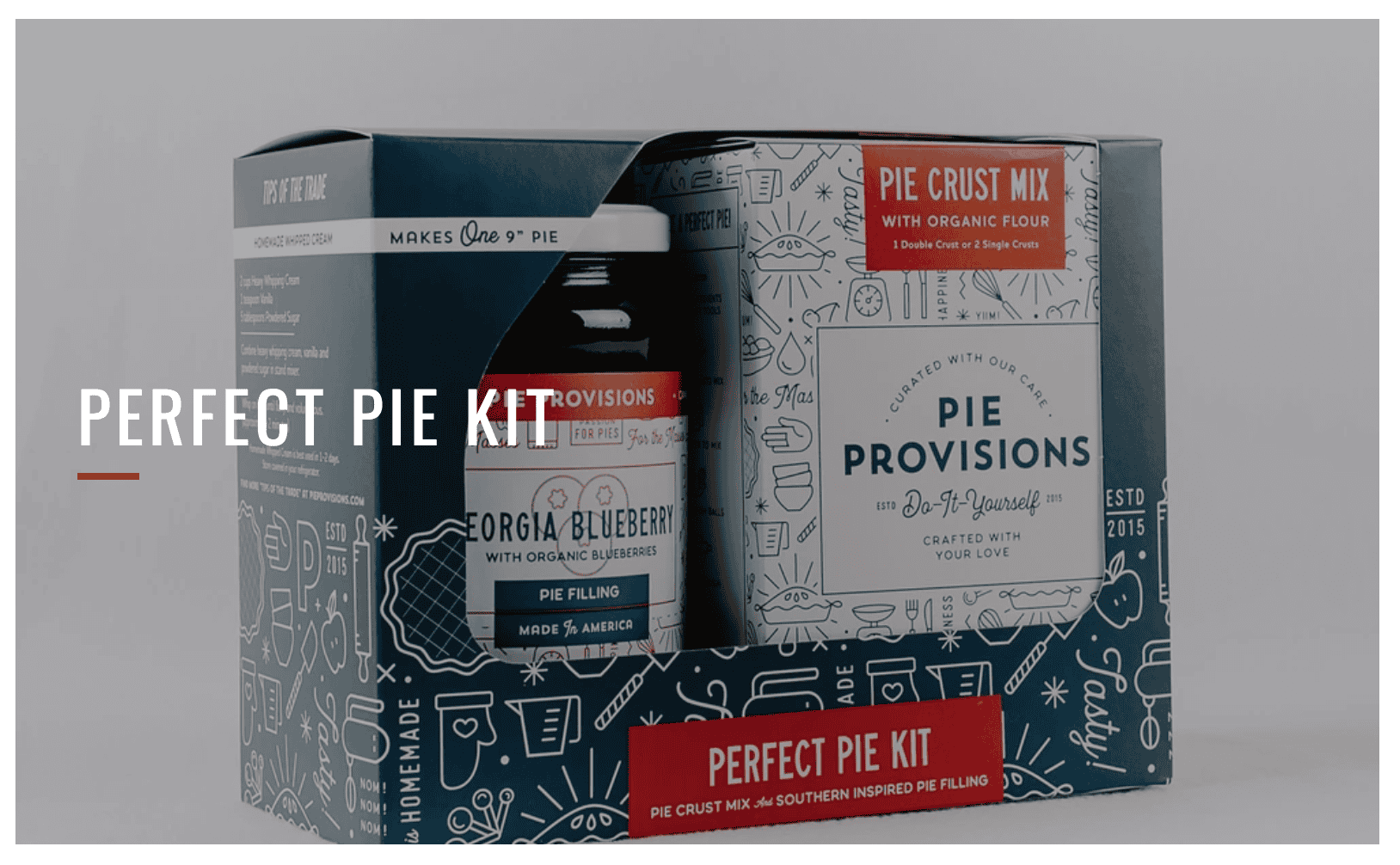 Piper and Leaf Tea
If you haven't tried our Piper and Leaf Teas, they are truly delicious. This fall we've added their Pumpkin Moonshine, made with pumpkin, ginger, cinnamon, and orange rind as well as Caramel Apple Pie, made with apples, caramel, and cinnamon. Served cold or hot, either one makes a perfect signature drink for your fall gathering. Or, to enjoy by yourself of course. Move over PSL!
Natural Coir Door Mats
From "Plant Lady" to "Well, Come On In" to a beautiful bee silhouette, we have a natural coir doormat you'll love to photograph dusted with fall leaves. We'd love to see how yours is displayed, please share with hashtag #frisellanursery
Fall Plants and Cool Season Veggies
Swap out those tired-looking planters for the beautiful oranges, yellows, and magentas of fall! Our fall plant selection is bigger than ever this year and we have more coming in each week! We also have a wide variety of cool-season veggies and those for your cut-garden. From lettuces to brussels sprouts, we've got it all.