Come grow with us!
The greatest asset of our organization is our people, which is why we strive to provide a safe and well-equipped work environment and an open and communicative company culture. When we hire, our goal is to "hire for life".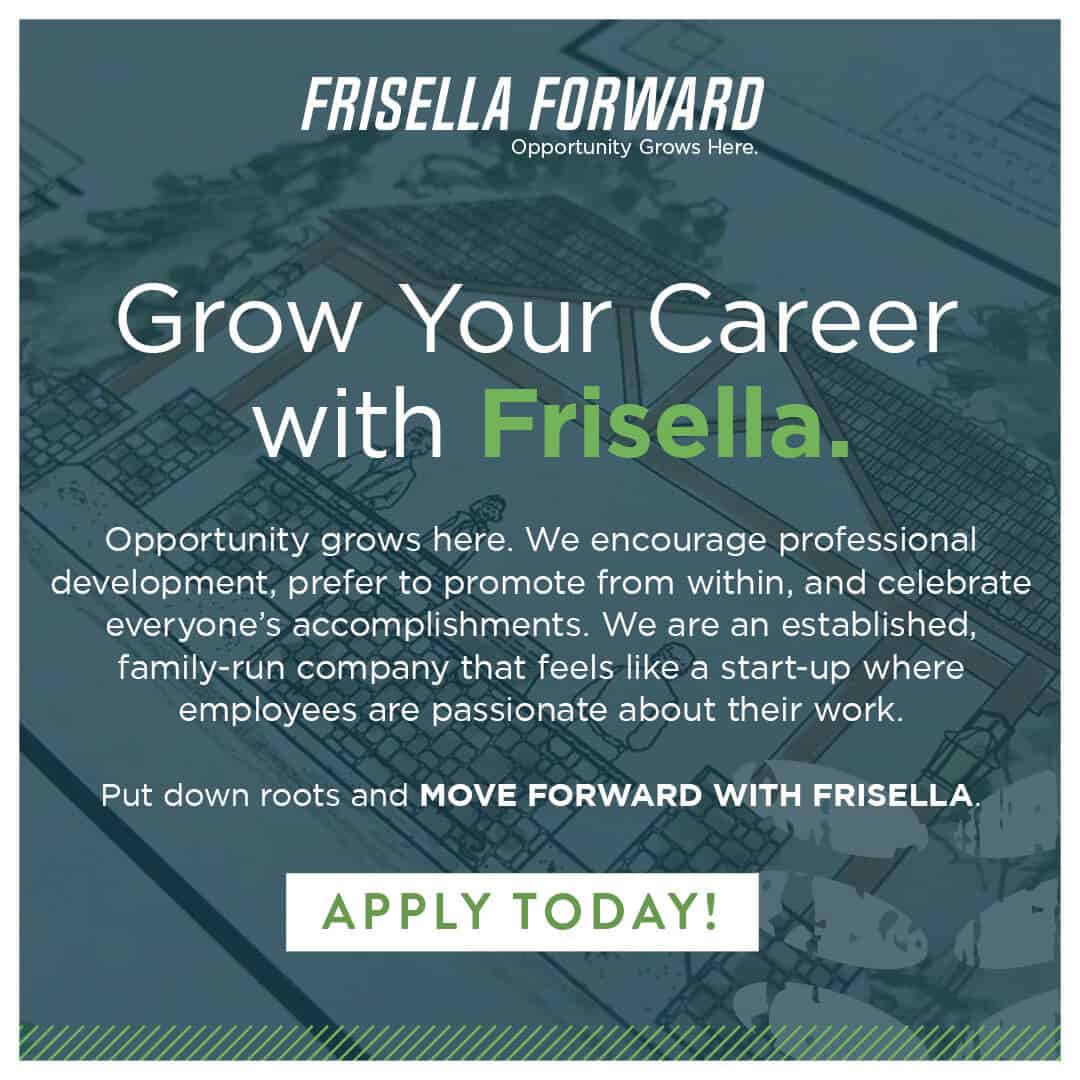 Employee Endorsements
Paola Behner, Landscape Designer
Greg Kolkmeyer, Account Manager
Brandon Kuhlmann, Account Manager
At Frisella, our company culture is extremely important to us. As a 70 year old company, many of our team members have spent their entire careers with us and have grown to be family. We are always trying to make sure our employees know how much we truly appreciate them and their hard-work.