Tree Delivery and Installation
Stop by the garden center and chat with one of our plant specialists to learn what trees or shrubs will work well in your area of concern. From there, you can discuss whether you would like to take advantage of our tree delivery and planting service, which also comes with an extended warranty.
Full-Service Landscaping
If you're interested in designing from scratch, waterfalls, stone pathways, custom stairways, outdoor fireplaces, or outdoor kitchens, our professional landscape designers are ready to turn your vision into reality.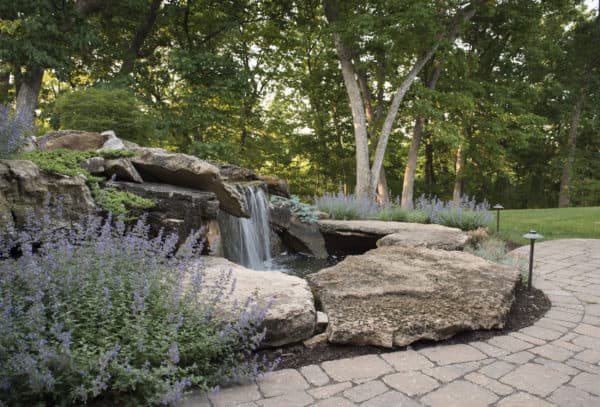 Maintenance
There is more to landscape maintenance than spreading mulch and fertilizer. All plants have unique needs. It is understanding these needs that allow us to enhance and extend the life of your landscape.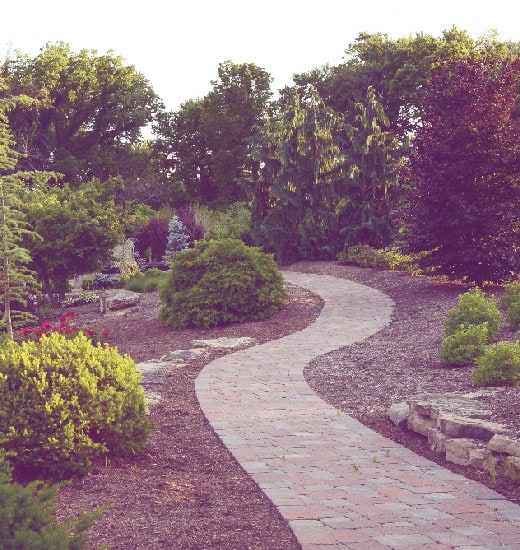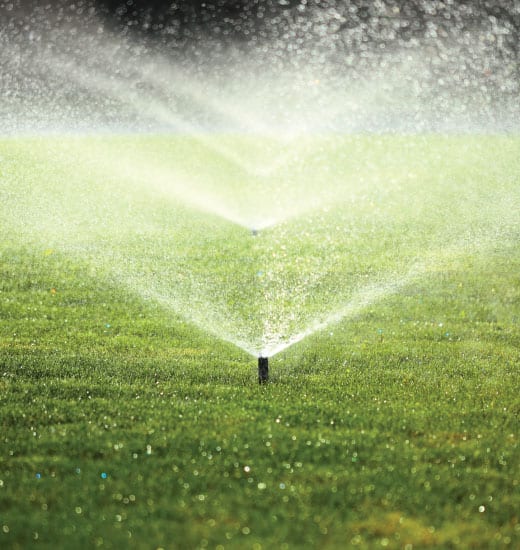 Irrigation
Responsible watering is necessary for plant health and water conservation. Each system we design has a zoned-approach for proper plant and lawn coverage.