Fall & holiday workshops are now live on our events page! Choose from a variety of fun, hands-on workshops to sign up for and let your creativity flourish.
Click here to view our events page.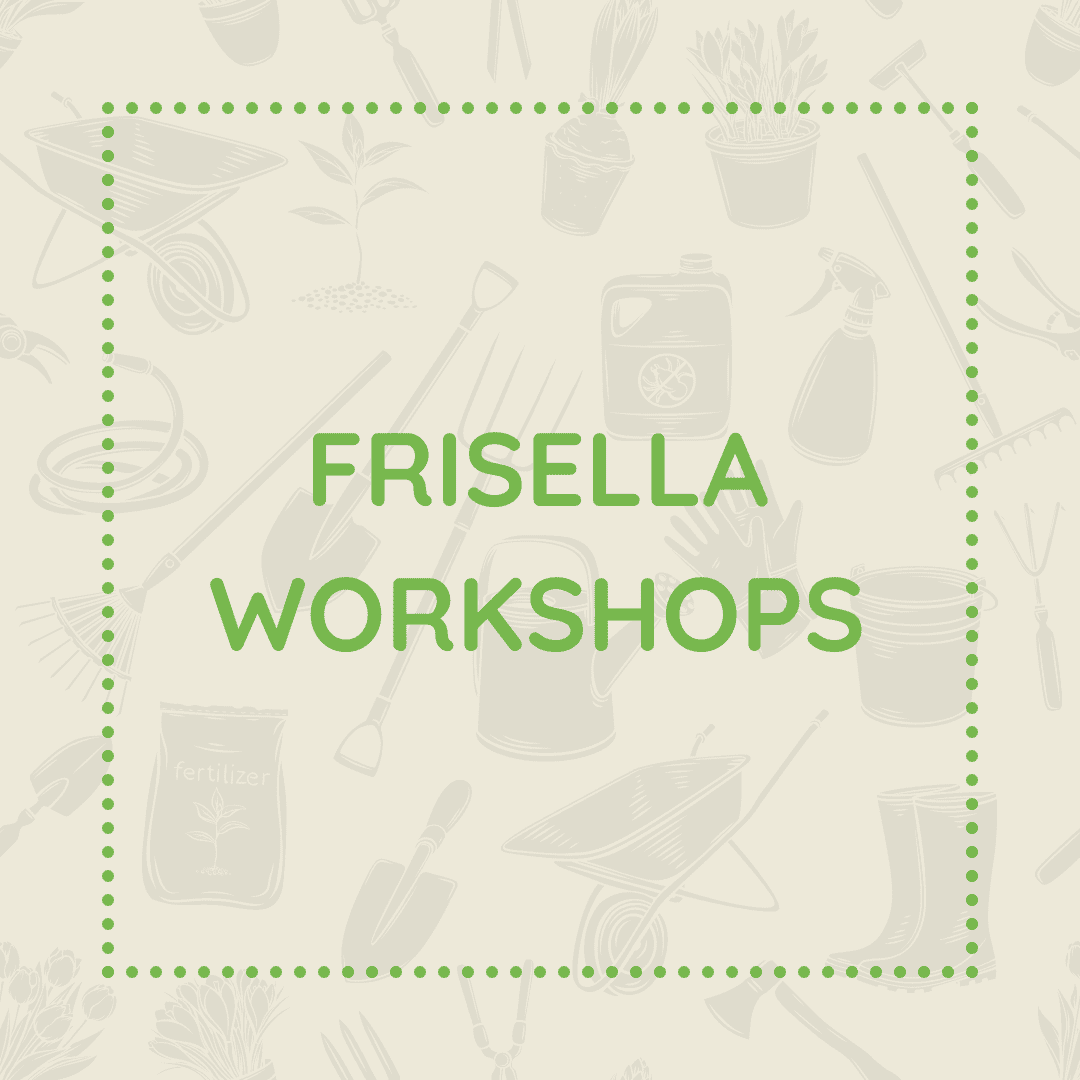 Frisella Nursery Defiance MO
Come, Experience Life at Frisella Nursery
Located in beautiful Defiance, MO, Frisella Nursery is a local plant nursery like no other. Our garden center has everything you'll need to get—and keep—your garden growing thanks to our extensive selection of Missouri native plants and locally grown plants cultivated in our own plant and tree nurseries right here in Missouri.

Residential Landscape Services
Our garden center experts have been working with plant material in St. Louis for years along-side our professional landscape designers at Frisella Landscape Group. If you would rather not mess with it, we will happily remove old shrubs and trees, deliver, and plant new ones. Since we were in charge of how it was planted, we will extend the warranty on those plants as well.
Wholesale Services
We work with a wide range of school districts, architects, designers, golf courses, park districts and other landscape contractors to provide hard to find and quality material to everyone in the trade around the St. Louis metropolitan area. Wholesale members receive up to 30% off of material. If you're interested in our wholesale program, click the link below and sign up for a free Wholesale account.
JOIN OUR NEWSLETTER, GET THE DIRT!
Get the dirt on upcoming events, outstanding deals, and garden inspiration!
Careers
Come GROW with Frisella Nursery and Frisella Landscape Group and be part of the fastest growing Landscape and Garden Center in the midwest!
We offer the MOST COMPETITIVE benefits!!
Above Industry Standard Pay Structure
Incentive Plans
Signing Bonuses*
Year-round Employment Opportunities
Career Development Plans
Team Environment
State-of-the-art Equipment
Training Programs with Certifications
Health, Dental and Vision Insurance
401K With Employer Match
Paid Vacation Plan