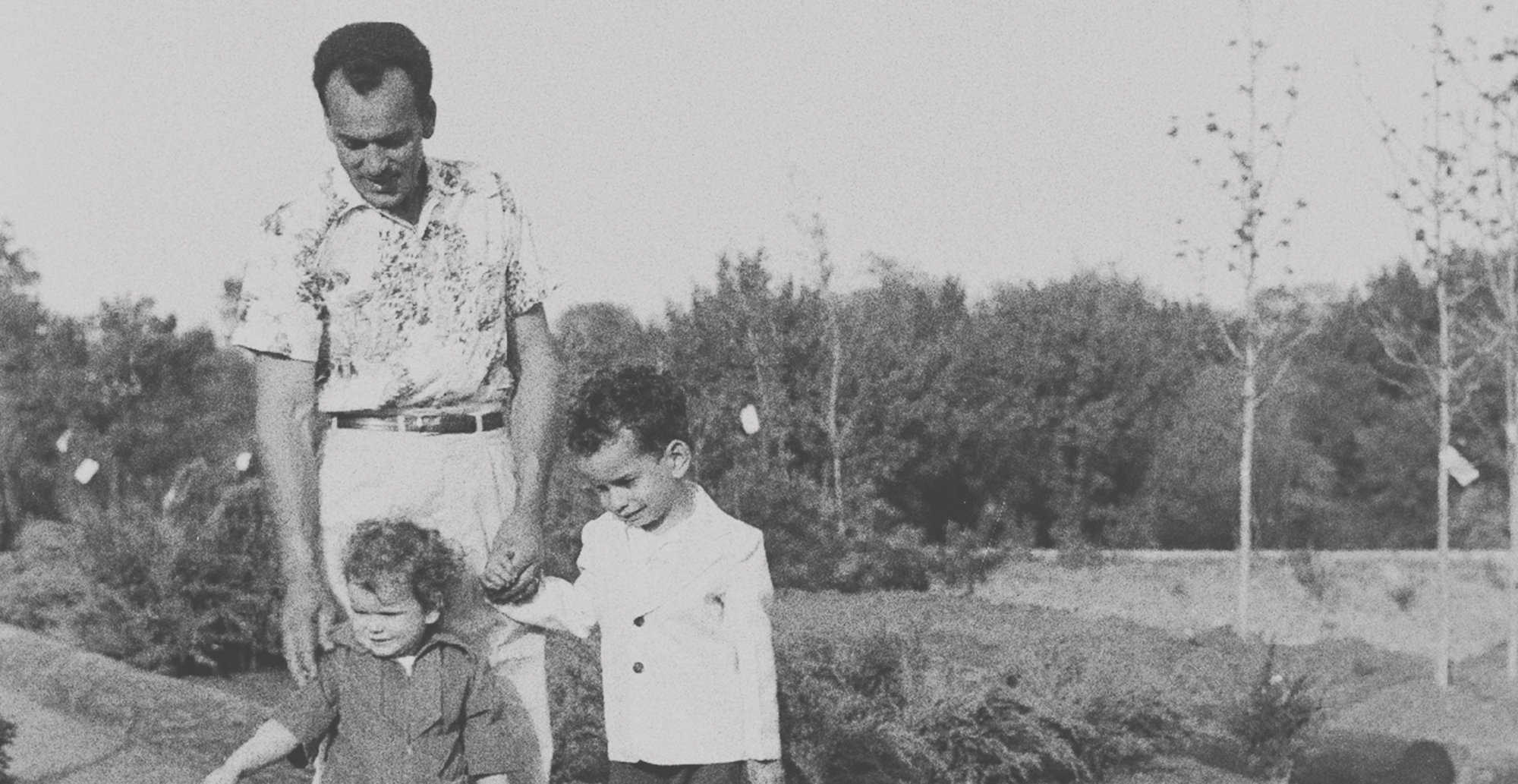 Philosophy
We strive to inspire our customers and reconnect them to nature; one plant, landscape or experience at a time.
Homegrown
We started out as nurserymen and women, and to this day we still grow a large selection of our plant material locally at our garden center and nursery in the greater St. Louis area.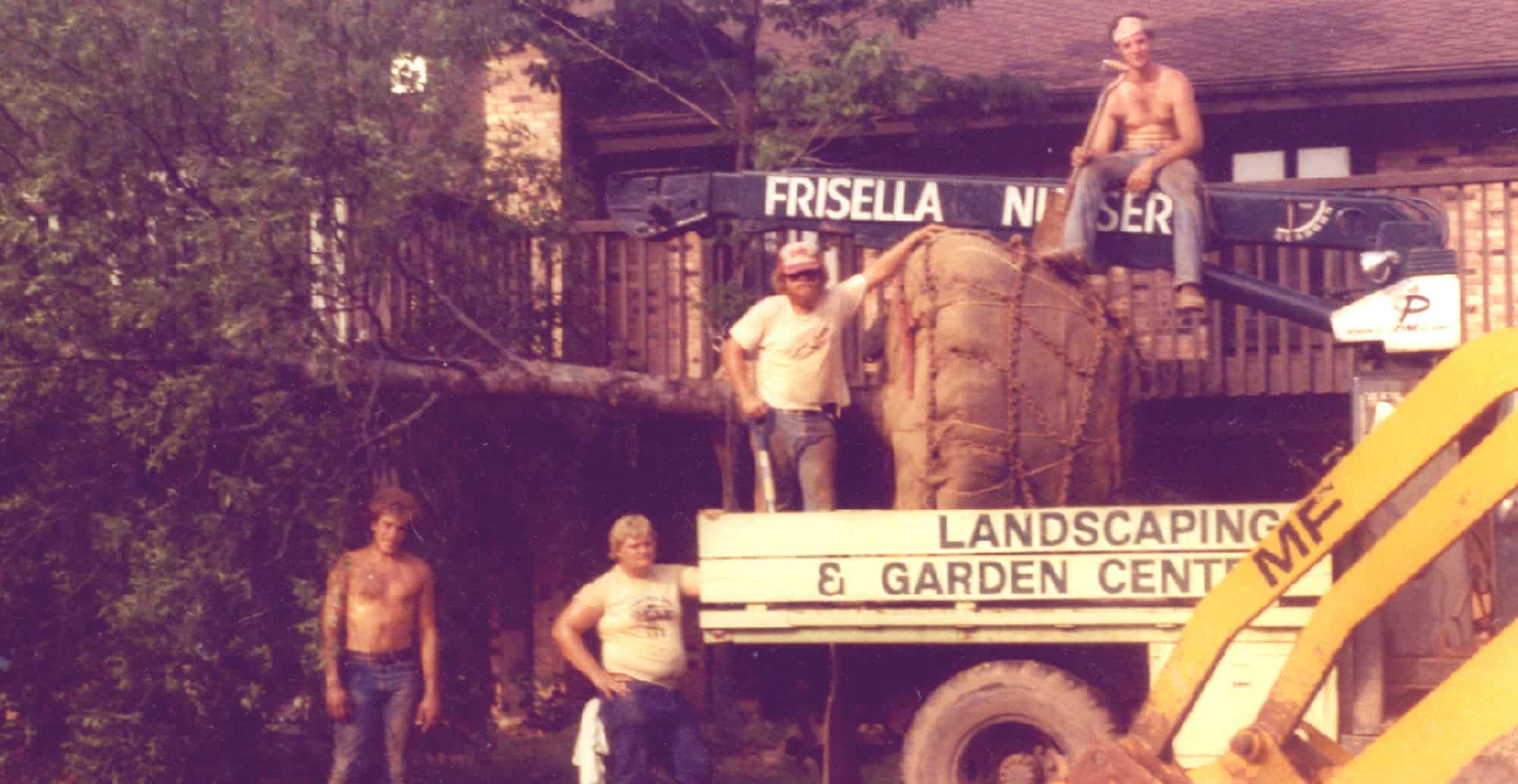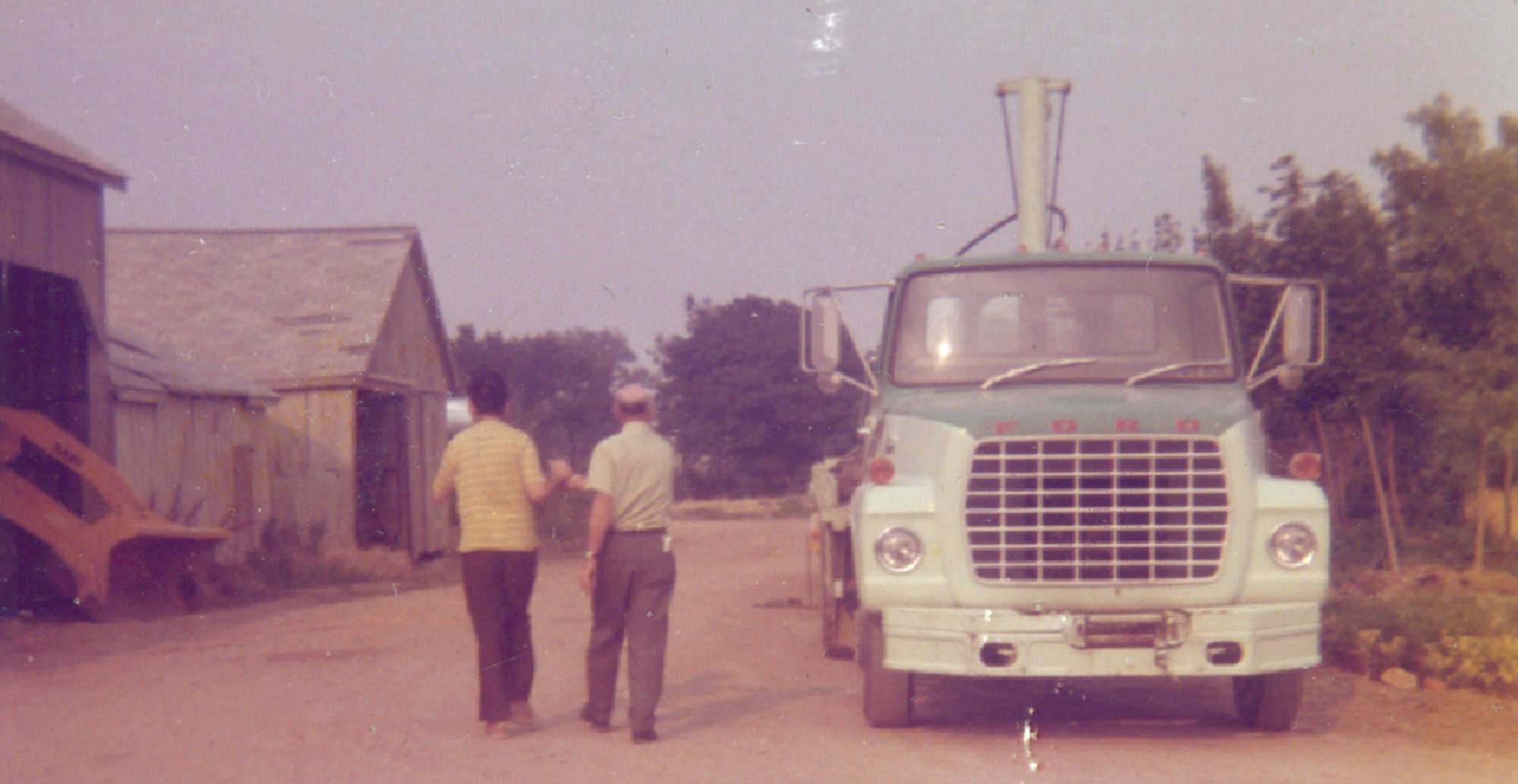 Tradition
Is more than carrying on the legacy of Frank Frisella. It's building on his legacy, the work of our past employees and celebrating all of the small things the seasons offer.
The Right Material
Our plants are the roots of our company, and have always been about variety and quality. For the plants we do not grow locally, we continue to source new and hard to find quality material, and strengthen relationships with the growers who are in the fields perfecting their craft.
The Right People
Like in 1953, we're still a family. Our family just looks a little different. We strive to engage, inspire and re-connect our team members and customers with nature. It starts with our passion to provide the best experience, products, information and service possible, but ultimately it comes down to our desire for our team members and customers to feel like they are part of our family.
Looking Ahead
There is still a lot of work that needs to be done. We are driven by the vision set out by Frank Frisella to be genuine in our service, provide the best plants and products possible and inspire everyone we work with everyday. We hope 50 years from now we hear stories of the positive impact we have made through nature. We will not forget our roots and what was established to get us where we are today because they are what will help us build a better tomorrow.
Rooted deep in our community
Frisella is honored to partner with multiple different organizations around the St. Louis area to help make our community a better place. Our roots run deep in our community and we are dedicated to lending a helping hand in the continued growth of those in need. Check out all that we have been involved with!