FRISELLA NURSERY RECEIVES A NATIONAL AWARD OF EXCELLENCE
(St. Louis, MO, October 18, 2018) – Frisella Nursery is proud to announce it has been awarded an Award of Excellence- Silver Award by the National Association of Landscape Professionals.
This Clayton residence was once home to one of Missouri's oldest oak trees. When the tree finally perished, the homeowner was left with a backyard that needed a transformation. Frisella Nursery named this project A Formal Revival as the design complements the formal style of the home's architecture, and gives new life where a beloved tree once stood.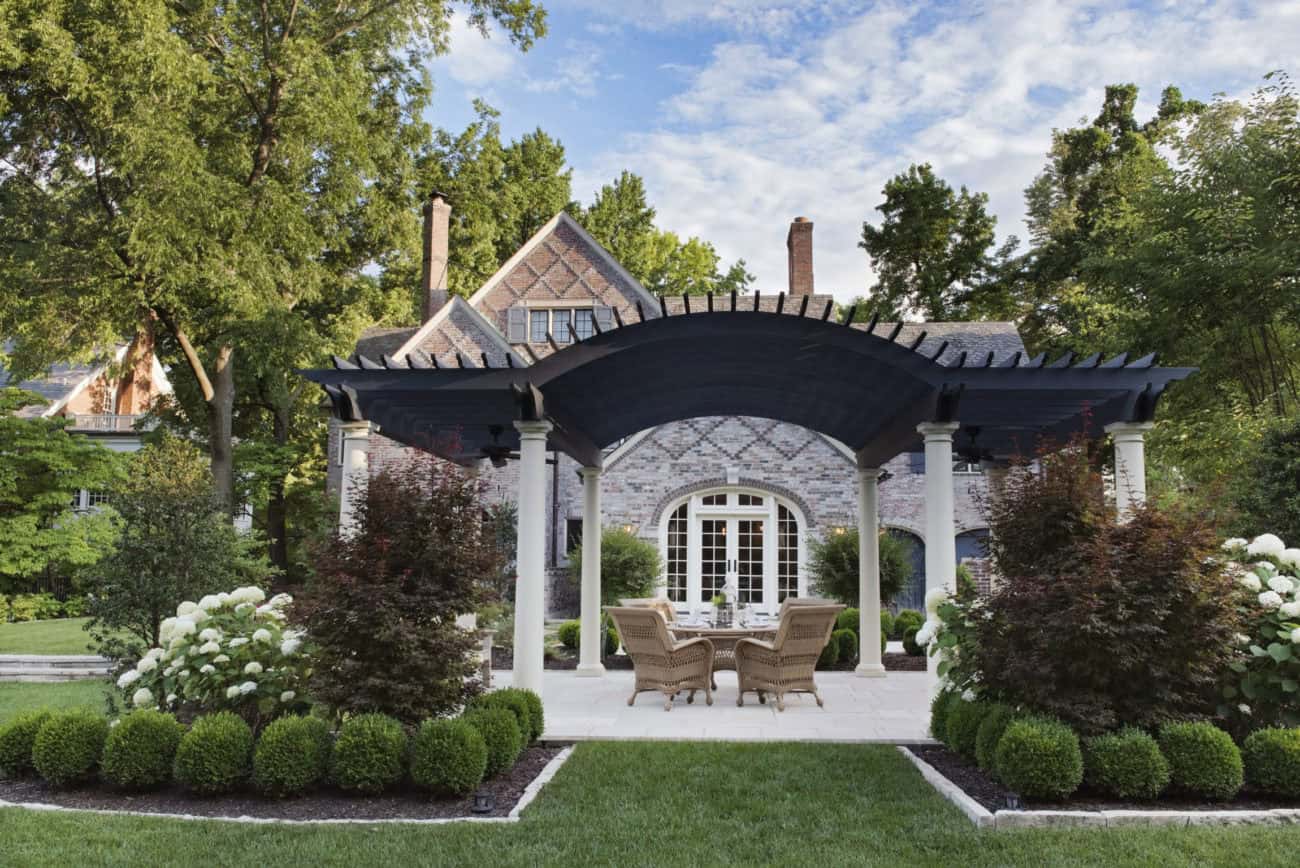 Each year, the National Association Landscape Professionals Awards of Excellence recognizes exceptional landscape, lawn care, and interior plantscape design projects from around the nation. This year,161 awards were bestowed for maintenance, design/build or contracting projects.
"Our passion for plants goes back to our founder (my father), who started the Frisella Nursery more than 65 years ago. We understand the emotion that comes with the loss of an old tree. We did our best to honor its grandness in the new landscape design while giving the homeowner a garden she can tend to on her own as requested, said designer, Tony Frisella.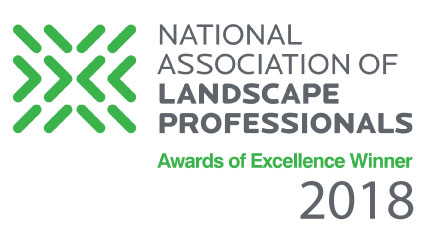 About Our Company
Frisella Nursery is a full-service land care company, specializing in creating, building, and maintaining beautifully unique outdoor environments in the St. Louis area for 65 years. Our customers enjoy learning about and selecting plants at our 30-acre garden center, cafe, and retail store in Defiance, MO.
For more information about the Awards of Excellence, click here.
About NALP
The National Association of Landscape Professionals represents an industry that employs nearly 1 million landscape, lawn care, irrigation and tree care professionals who create and maintain healthy green spaces for the benefit of society and the environment.