Q&A with Frisella Nursery Plant Enthusiasts
When your family roots are as deeply intertwined with plants, flowers, and trees as ours, your mind is already on spring even as the first snowflakes are falling. From the new customers looking for advice on planting their first flower bed to old friends who come by the nursery to catch up and carefully select the next addition to landscapes they've been cultivating for years, we love to watch as the nursery begins to buzz with spring's return to St. Louis.
Whether it is watching the results of late summer and early fall planting take shape or enjoying the pops of fragrance and color that punctuate the season, we all have our favorite blooms that we look forward to each year. We often get asked what our favorite flowers or plants are, especially by customers who are looking to branch out and add something different to their gardens.
In anticipation of the blooms that are to come in just a few short weeks, today we are sharing what some of our family at Frisella Nursery are most looking forward to.
Liz Crase, Human Resources:
"I love looking out the windows at work and seeing the beautiful color array of all the blooming perennials."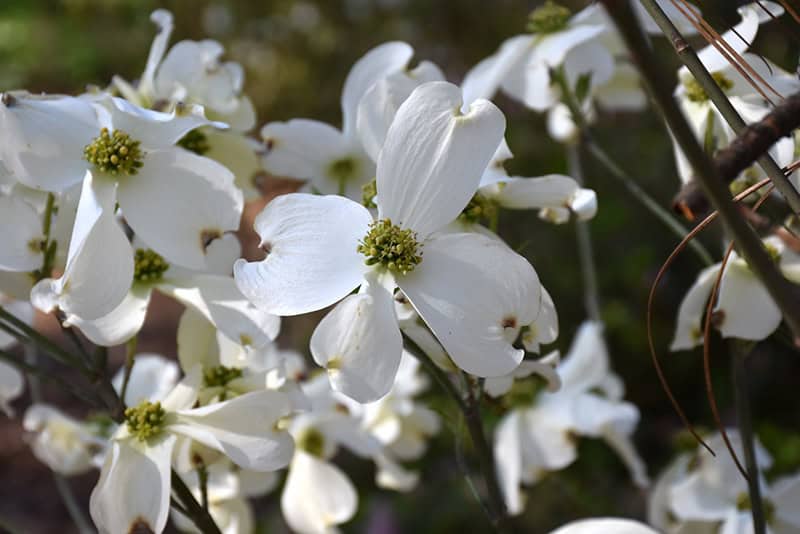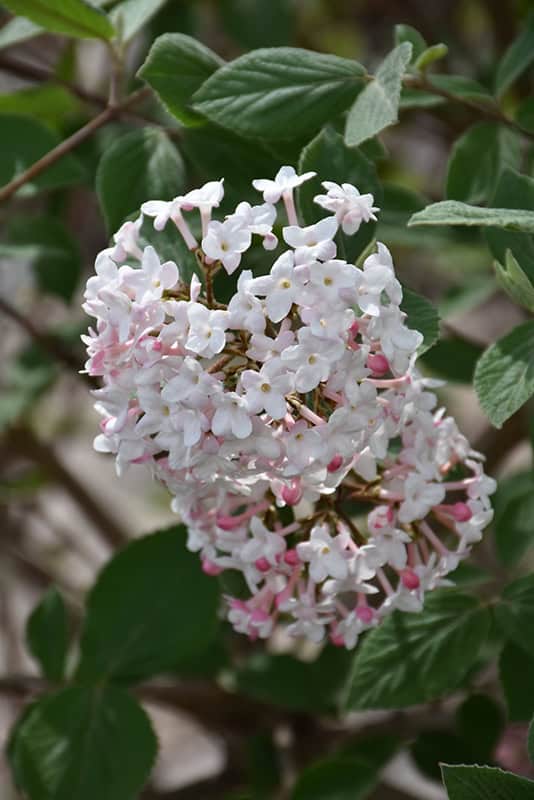 Tony Frisella Jr, Vision:
"Witch Hazel, Fothergilla, and Judd Viburnum, which smell fantastic!"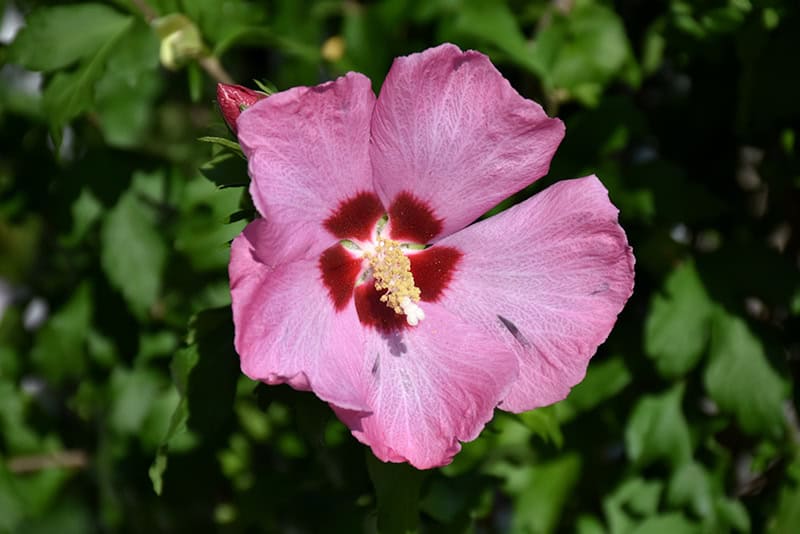 Chari Tauser, Costing and Plant Procurement:
"My Rose of Sharon."
Ellen Devoss, Event Planning and Store Merchandising:
"Forsythia."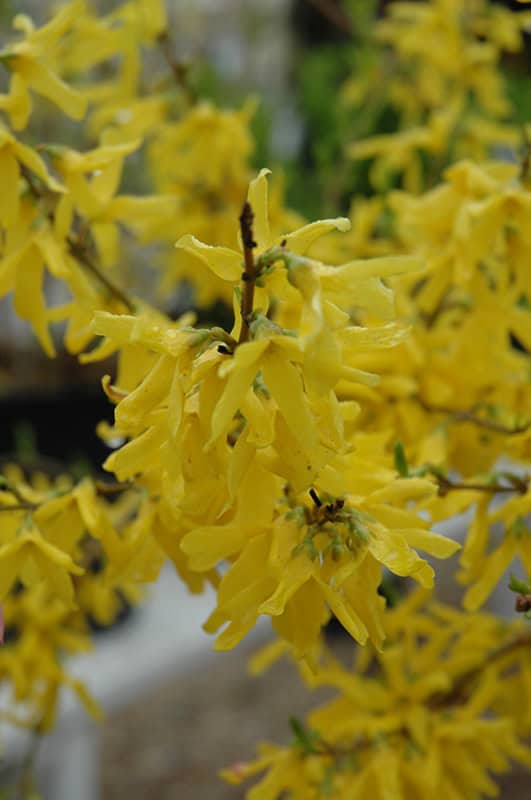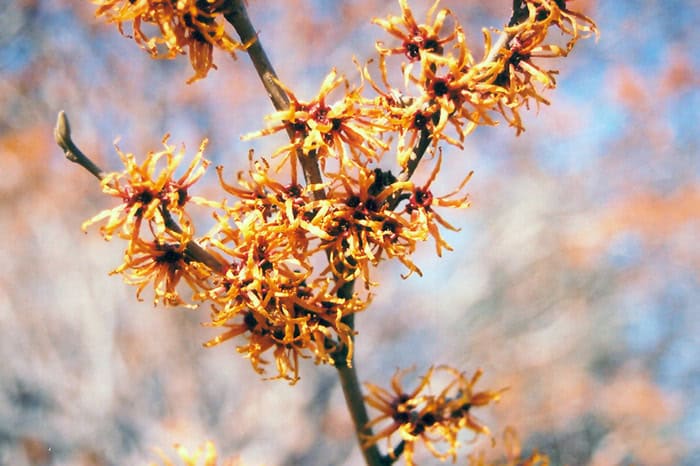 Jason Burney, Landscape Designer:
"Vernal Witch Hazel and Chinese Plum Tree."
What's in your spring garden wish list?
Stop by and say, "Hi" and let Frisella's friendly staff help you build a garden that will have you as excited about the blooming season as we are.