3 Tips for Spring Planting in St. Louis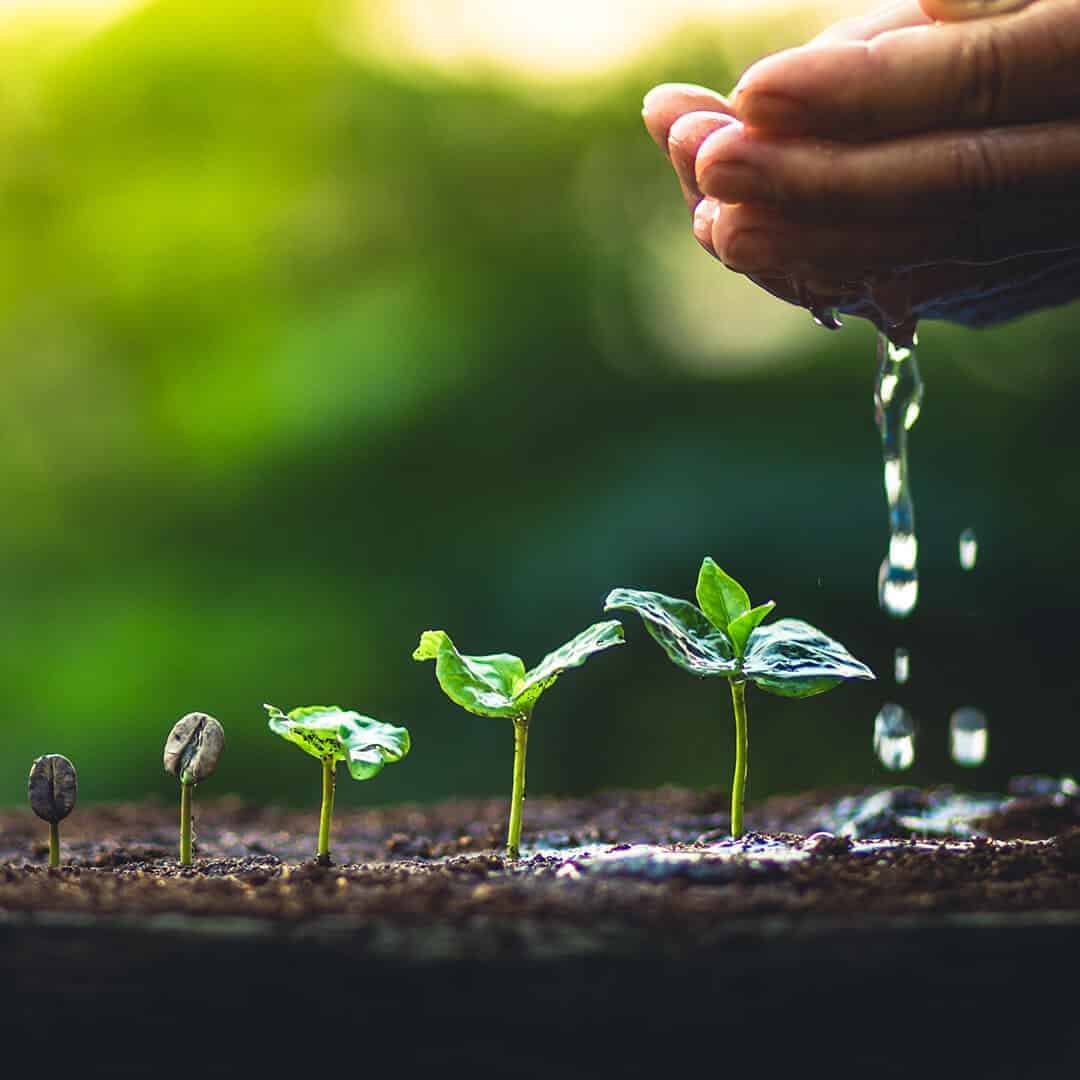 Getting your garden ready for a St. Louis spring can sometimes be a trying task. We should know – the Frisella family has been caring for plants, shrubs, and trees through fickle Midwestern seasons since 1953. Fortunately, with a little bit of patience and planning (and a couple of handy hints from your friendly local source for all things gardening), you're sure to have beautiful plants and garden beds all year long.
Tip #1 – Get your winter pruning done.
For novice gardeners, understanding when (and how) to prune your trees and shrubs can be quite confusing. After all, we're most likely to think of pruning in the warmer spring and summer months, when the landscape is almost overflowing with greenery. But in fact, for most plants, the late winter or early spring is the ideal time to trim back unneeded shoots and branches.
Late winter pruning offers several benefits. For one thing, when branches are bare or light on leaves, it's much easier to see the overall shape of the plant you want to maintain. That lets you trim off shoots that are growing in the wrong direction, and thin out the crown to ensure light and water makes it through to the lower levels of the plant. By doing your pruning on a mild day in February or March, you get rid of dead weight before the growing season starts, allowing your plants to focus their energy on healthy new growth.
The exceptions to this rule are trees and shrubs that flower on "old", existing branches, as opposed to producing flowers on new shoots. These spring-flowering trees and bushes, like cherry, dogwood, azalea, forsythia, and others should be pruned in later spring or early summer, after you've had a chance to enjoy their blossoms.
Tip #2 – Build up your compost pile.
This one isn't necessarily a "quick" tip if you don't already have a compost pile going. It is, however, a simple and inexpensive tip, and one that will pay off in garden bounty once you've got your pile going. Compost is a miracle worker in the garden – it cuts down on kitchen and garden waste, adds nutrients to the soil, and results in healthier, more beautiful plants over the years.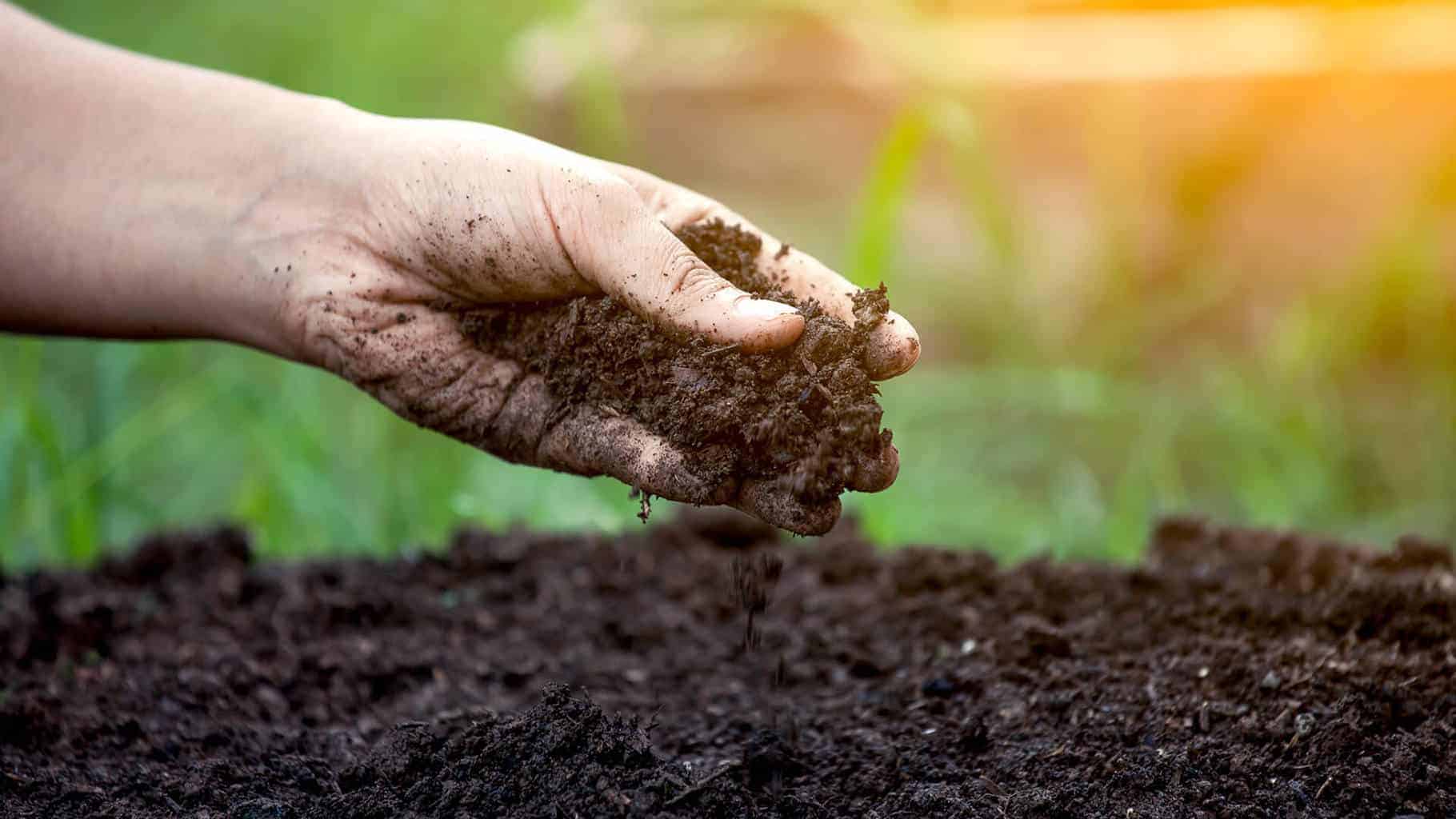 While there are plenty of products you can buy to make the process of composting more convenient or less messy, it's entirely possible to get started with nothing more than some kitchen scraps and an out-of-the-way spot in your yard. Dead leaves, grass clippings, fruit and vegetable scraps, shredded newspaper, even tea bags, egg shells, and stale bread can all be great additions to your compost pile, in addition to keeping excess waste out of the landfill.
If you've already got a compost pile growing, congratulations! Early spring is a great time to start mixing mature compost into your garden beds, so they'll be PH-balanced and full of available nutrients when you're ready to start planting.
Tip #3 – Get your seeds started.
Speaking of planting: if you prefer to grow from seeds, this is the time to get your garden growing! While the ground outside is still too cold for direct planting, this is the perfect time to get some indoor growth happening. For most of the St. Louis region, the last possible frost date falls in late April (zone 6a and 6b). That means that plants with longer maturation times, like peppers and tomatoes, shouldn't go into the ground until late spring. Starting seeds indoors will give you a much longer growth season.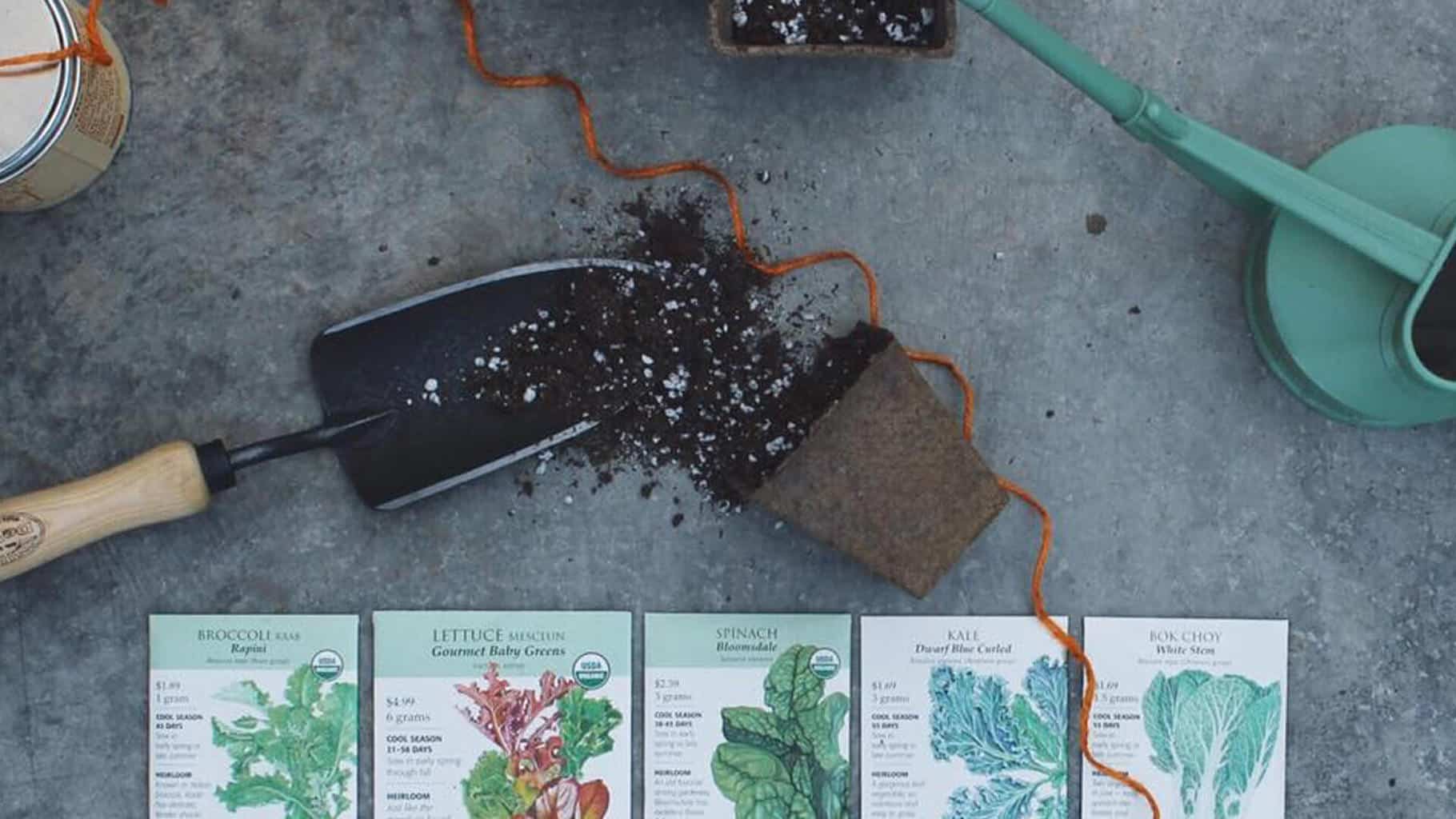 Early spring is also a good time to transplant perennials. With the plants just starting to bud, it's much easier to plan for the arrangements of complementary bloom shapes and colors you want to show off in your garden beds. Add a bit of extra water while your plant is taking root in its new location – and ideally a bit of mature compost – and you'll be set for a stunning flowerbed come May.
And finally – Don't go it alone!
Whether you're a seasoned gardener or a total newbie, there's always something more to learn about the world of horticulture. At Frisella Nursery, we've been honing our passion for plants for more than sixty years, and there's nothing we love more than sharing our knowledge. From choosing the right gardening tools for the job, understanding how watering affects tree growth, or choosing the right potted plant for your space, we're here to help.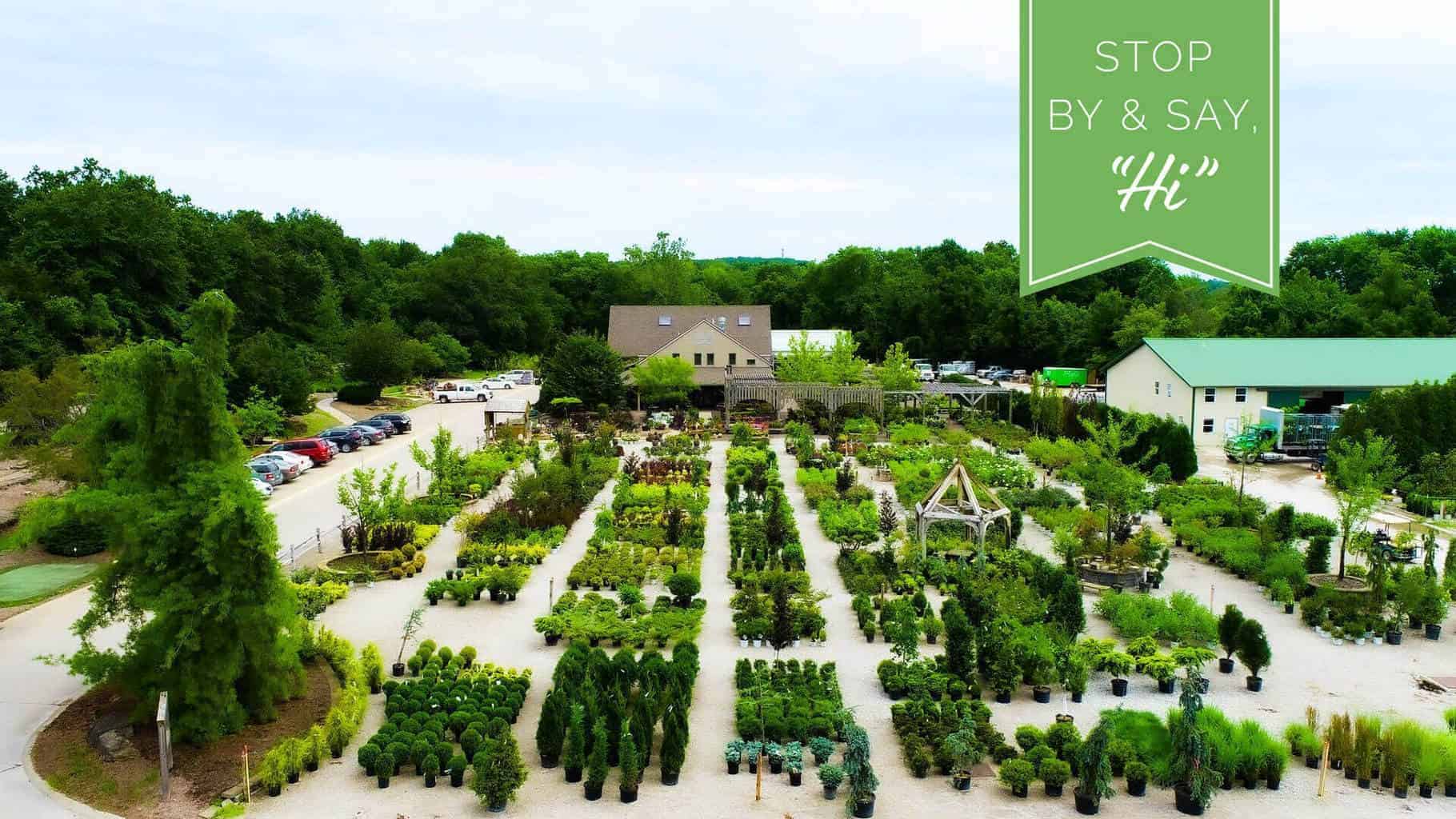 If you're looking for the right plants and shrubs to bring life to your landscape, stop by our garden center any day of the week. And for questions about maintenance services, landscape design, or plant installation, we're just a phone call (or email) away.