Bringing Life to the Indoors in the Dead of Winter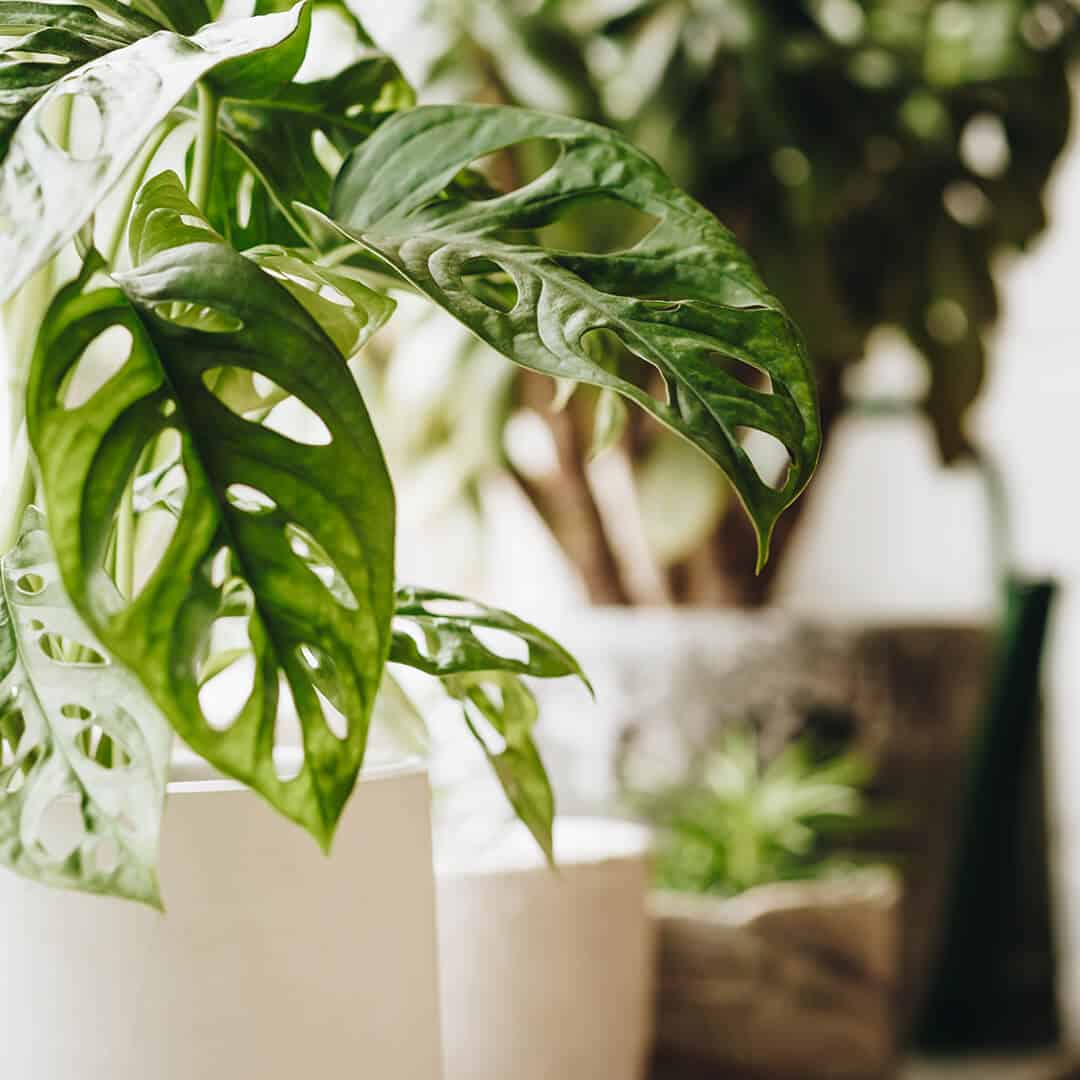 Everybody loves a little magic for the holidays. What that magic looks like might be different from year to year, but there's always a way to bring a little something special into your home to make the season brighter and put a smile on your face.
For the 2020 holidays, indoor plants may just be the perfect pick. They're a great way to liven up any space, whether you're able to celebrate with the people in your bubble or are creating the prefect background for holiday zoom sessions.
Adding greenery to your home has been known for years to help boost happiness. According to studies like those in the Journal of Physiological Anthropology and the International Journal of Environmental Research and Public Health, seeing and smelling plants can both increase happiness and reduce stress and anxiety. But of course, that's not the only way an indoor houseplant can improve wellness: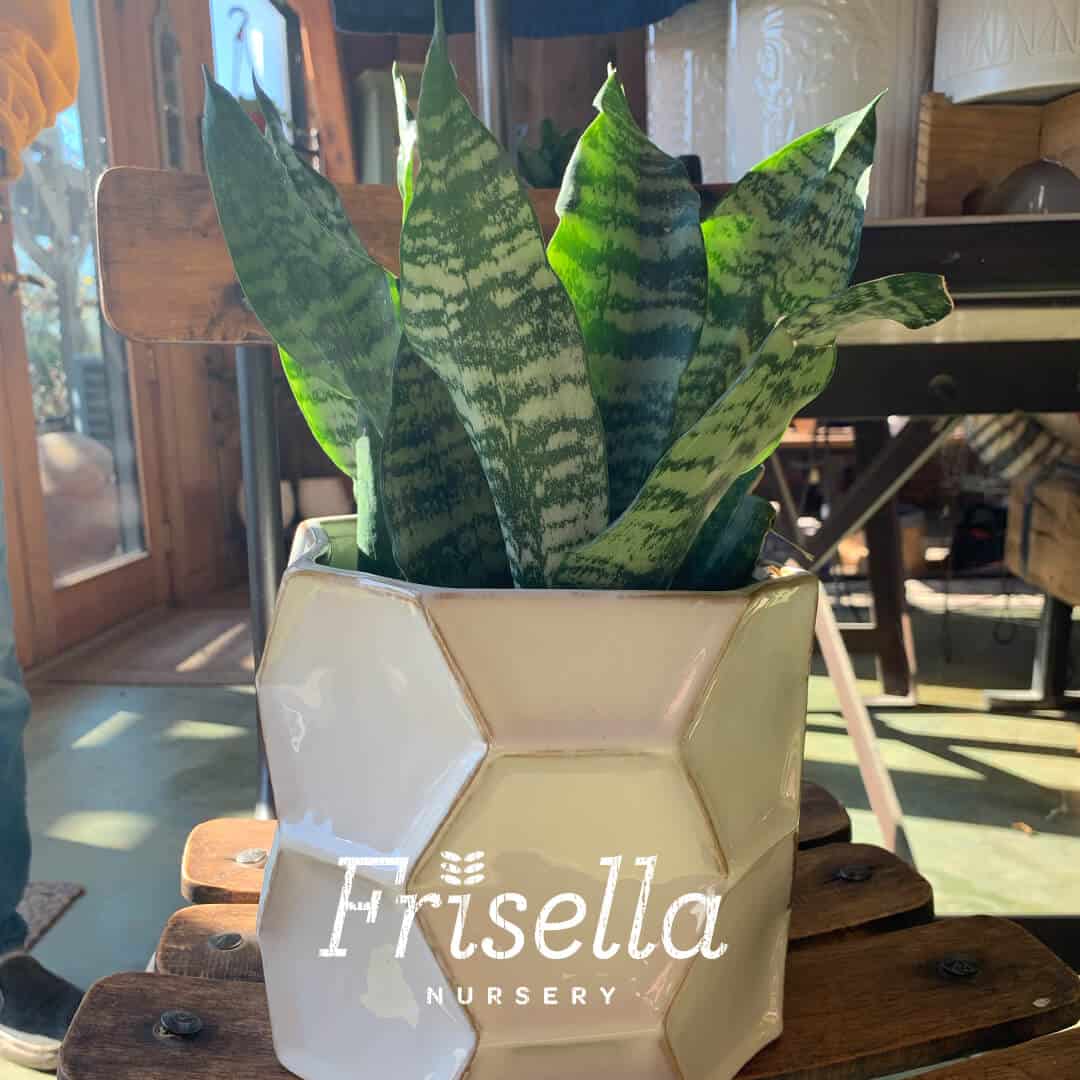 Reducing Pollutants – From mold and bacteria to air pollutants like benzene and asbestos, indoor air quality is highly dependent on your location and the history of your home. Indoor houseplants are excellent natural air purifiers, helping to reduce not only potential toxins in the air but also humidity and carbon monoxide.
Improving Mood – Sometimes, improving your frame of mind is as simple as taking the time to care for something else. Taking a moment to water your houseplants and ensure they have the quality soil they need to thrive is an excellent way to boost your mood and remind yourself that the world is bigger than any one of us.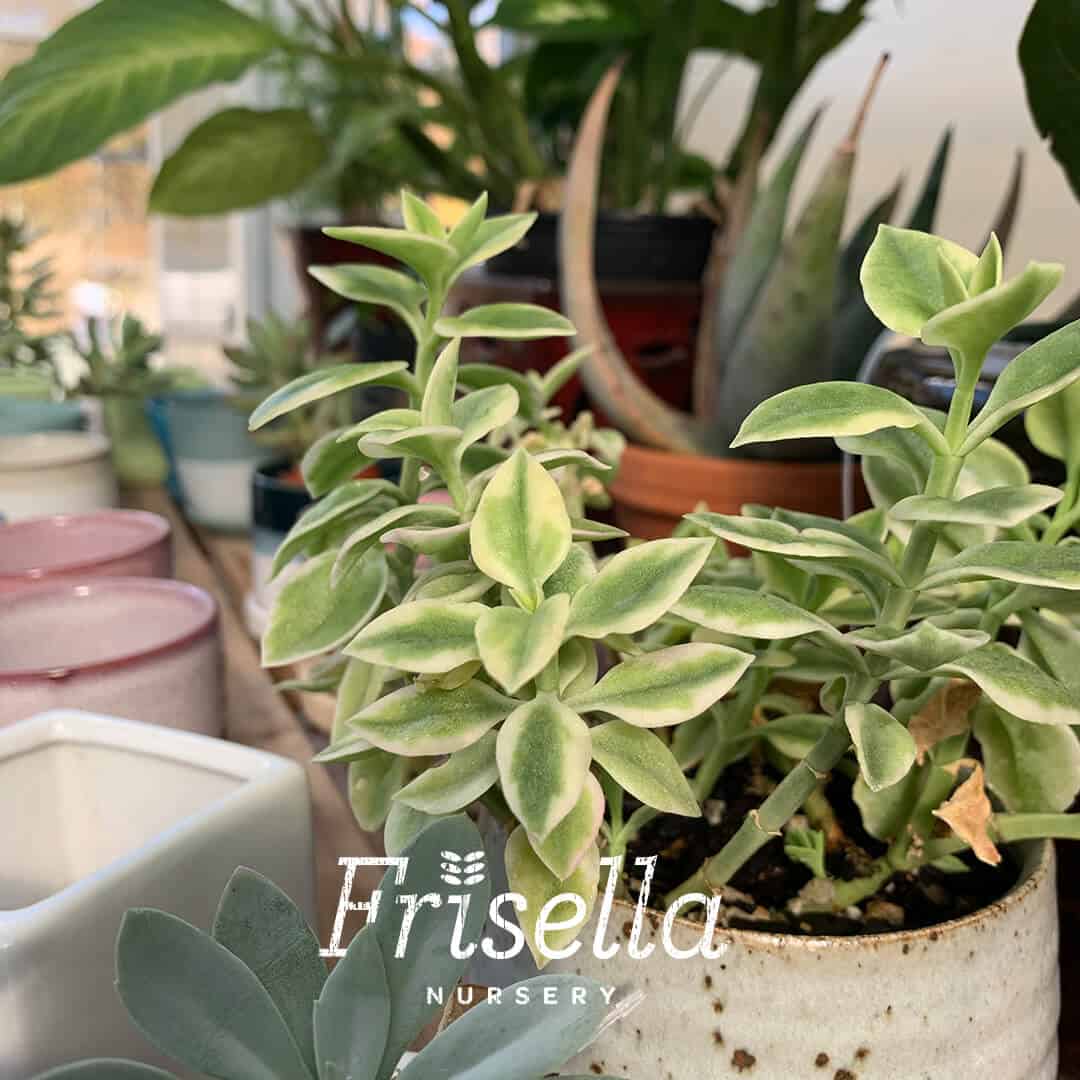 Of course, indoor plants aren't just great because of their mood and health-boosting benefits. They also offer a timeless and incredibly versatile design element for your home décor:
A Splash of Color – There are plenty of room designs where greenery can make all the difference. But if you're not sure how to choose the right plants to make an impact, we can help you add lively plantings to your interior design in a wide range of colors.
Even without relying on flowering plants, adding a vibrant splash of color can be as simple as planting tender yellow peperomias, soft peach rex begonias, or vibrant purple velvet plants.
And of course, texture, size, and shape play an important role when choosing the right plants to complement your décor: broad-leaved hostas, ground-hugging woodruff, and climbing cinnamon ferns can all add a unique element to your interior design.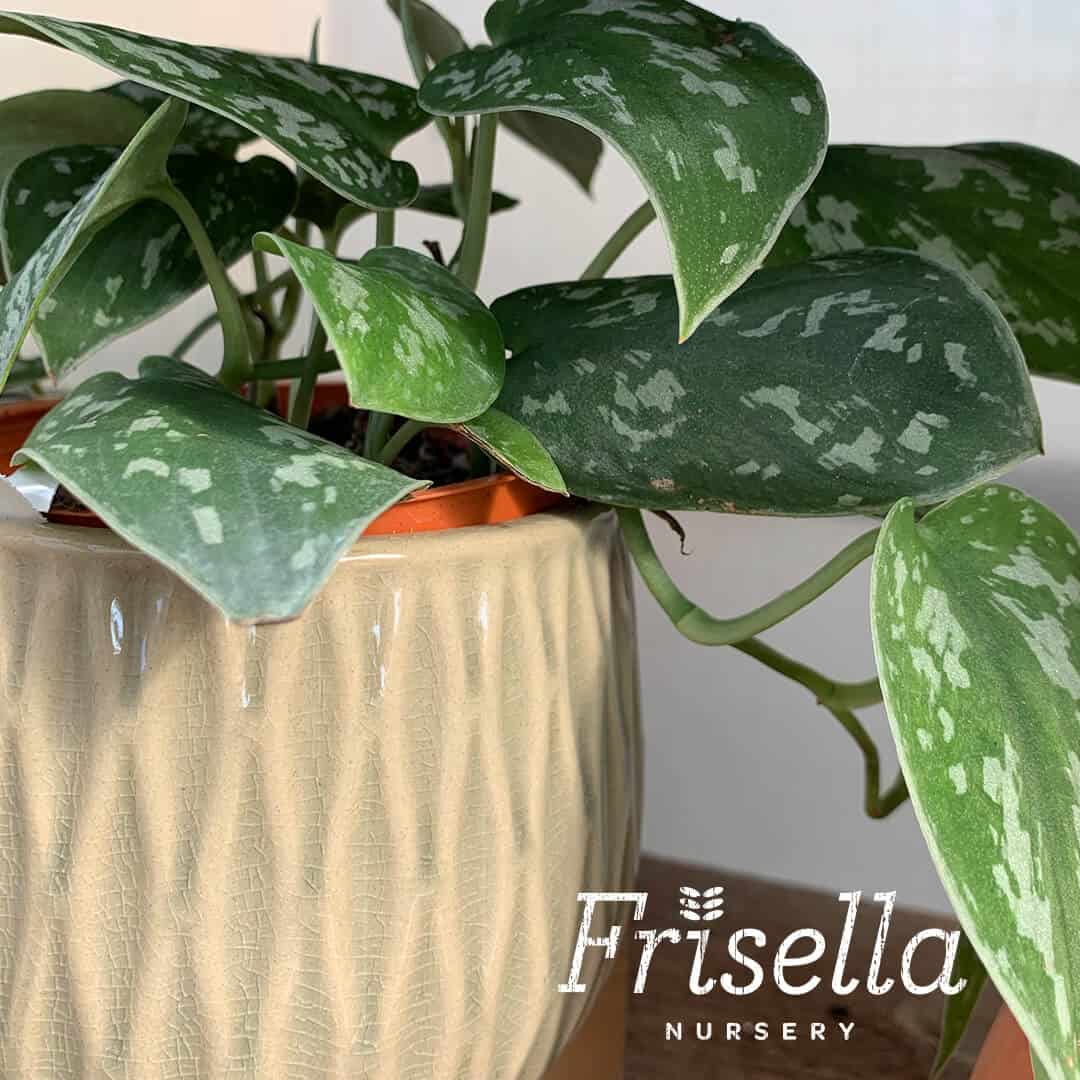 Whether you're looking to spruce up your own interior, or find the perfect gift for brightening someone's holiday, a potted plant is an excellent choice. But if you're feeling overwhelmed by your options, don't worry! Frisella Nursery can help with all your concerns:
Finding the right plant – The list of plants that thrive indoors is just about endless, but matching the right plant to the right home makes a big difference. Frisella Nursery will help you find an indoor plant that is acceptable for homes with pets or kids, or that you've chosen a plant that makes sense for the light and humidity levels you can provide.
Finding the right pot – We understands that houseplants can be as much décor as they are horticulture. Finding a pot or planter that supports your new houseplant and complements your interior design is key to ensuring you (or your recipient) will be happy with your planting for years to come.
Looking for just the right plant for your holiday season? Look no further than Frisella Nursery. We can help you find just the right houseplant to last the long haul, and just the right pot or planter to perfectly match your ideal interior design.