YOUR SEPTEMBER PLANTING GUIDE: 5 TIPS FOR A BETTER GARDEN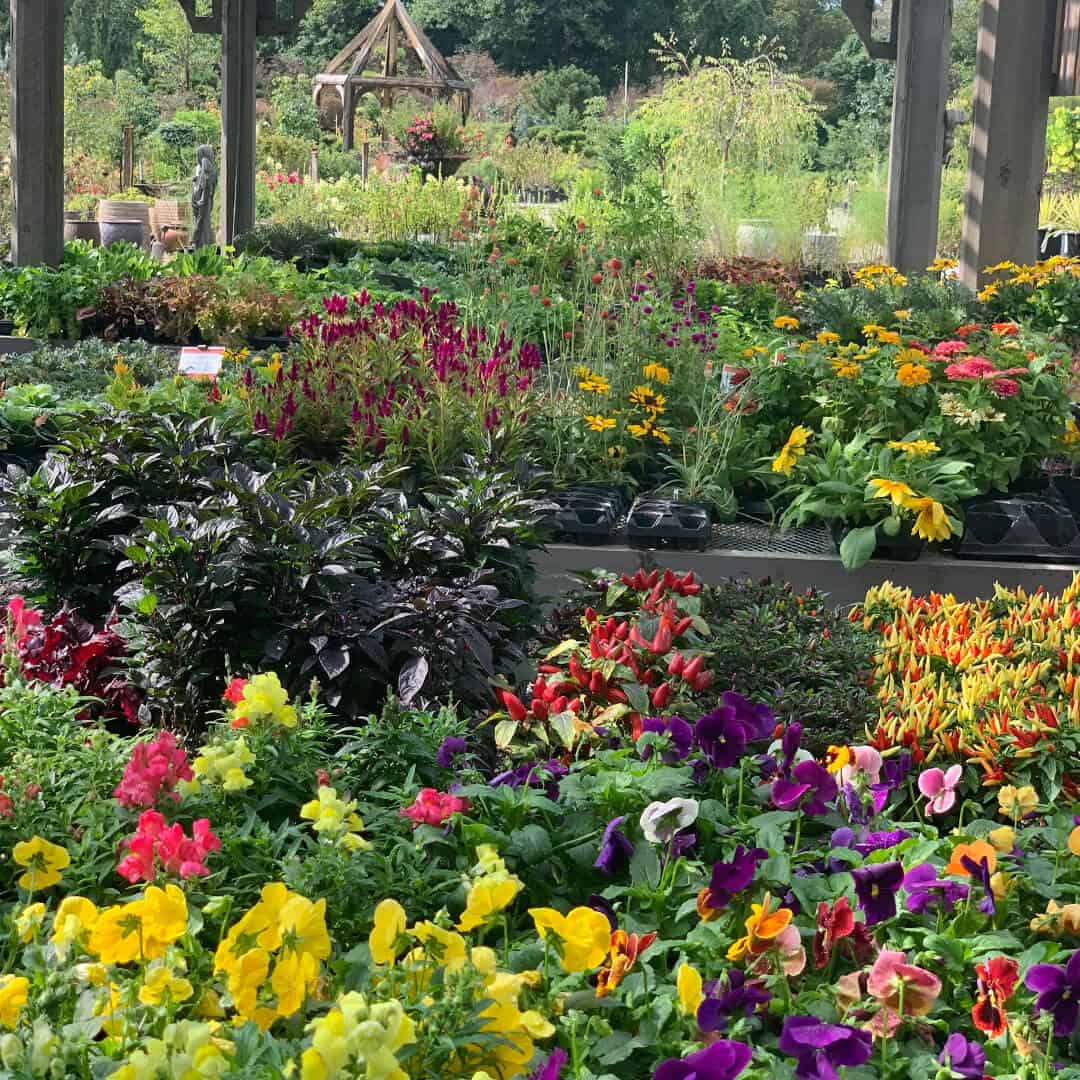 The end of the growing season may be approaching, but we aren't done just yet! September means fall is here, and there are many gardening tasks you can really dig into as the temperatures cool – and the outdoors starts calling! Here are five things you can do this September that will improve your garden now and for the spring growing season: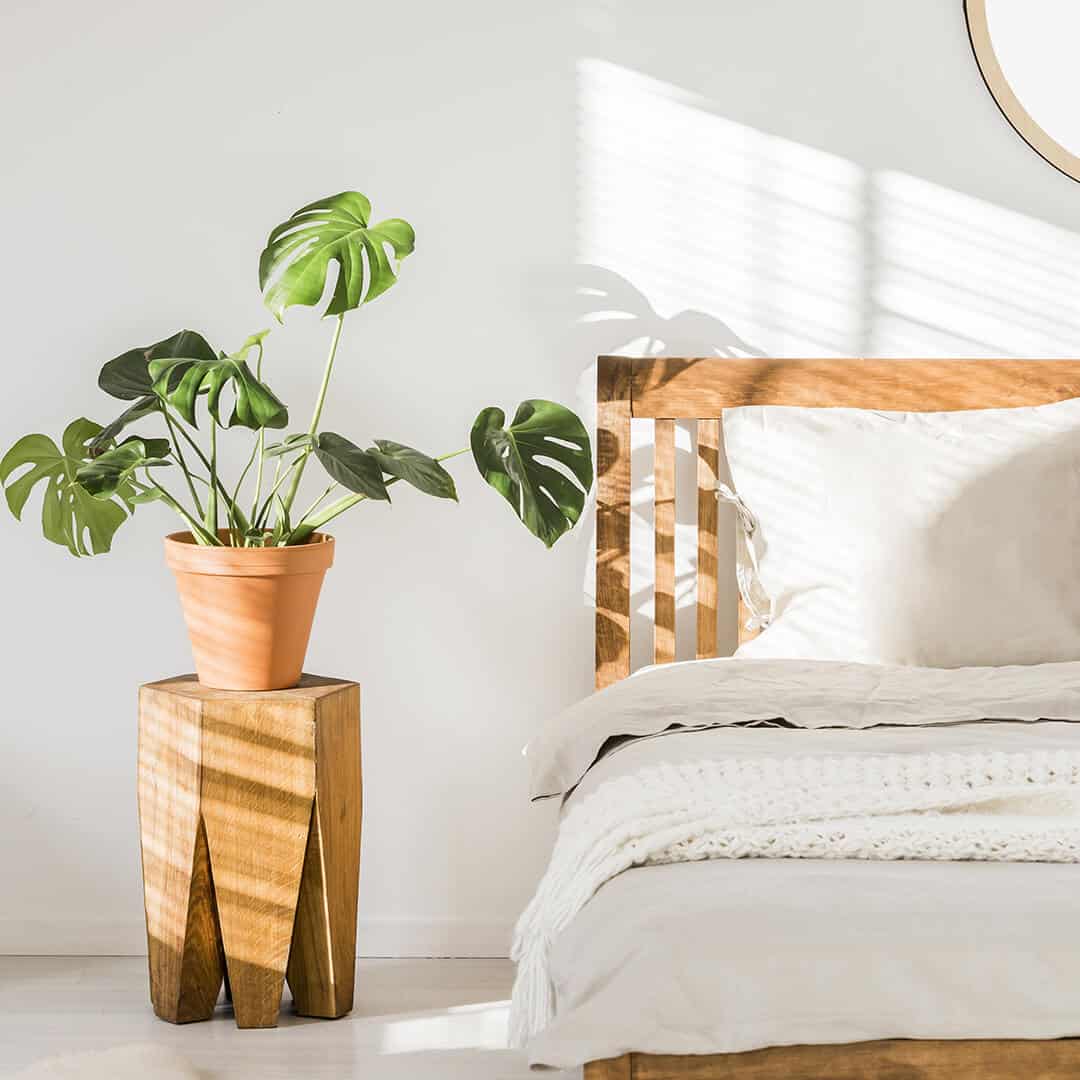 1) Bring Houseplants Inside – If your house plants have been enjoying the summer outside, it's time to get your plants cleaned up and back inside. Mandevilla, monstera, and other tropicals may be thriving now, but before the temperatures in the evening dip too low, inspect them for pests, clean their leaves, and prune down some of the explosive growth before bringing them inside to overwinter. Find indirect, sunny corners for them to live in and watch for drafts as we get into winter. When the heater goes on, consider a small humidifier or even a clean diffuser to give them some moisture to keep them healthy and happy until their next trip outside.
Looking for the perfect potted indoor plant? We have plenty to choose from. Stop in and by your indoor plant today!
2) Dethatch, Aerate & Overseed – Having a lush lawn next spring and summer starts in September. Aeration and dethatching are your first defense against weeds and brown spots. We recommend having a professional come in for aeration since they have the right equipment to avoid damage to your lawn. Aeration allows more moisture and nutrients to get to the roots of your grass, which also means this is the perfect time to add grass seed to create healthier, fuller grass so dandelions will have less space to take root. In fact, you may start seeing a greener lawn within just a few weeks of having the service complete.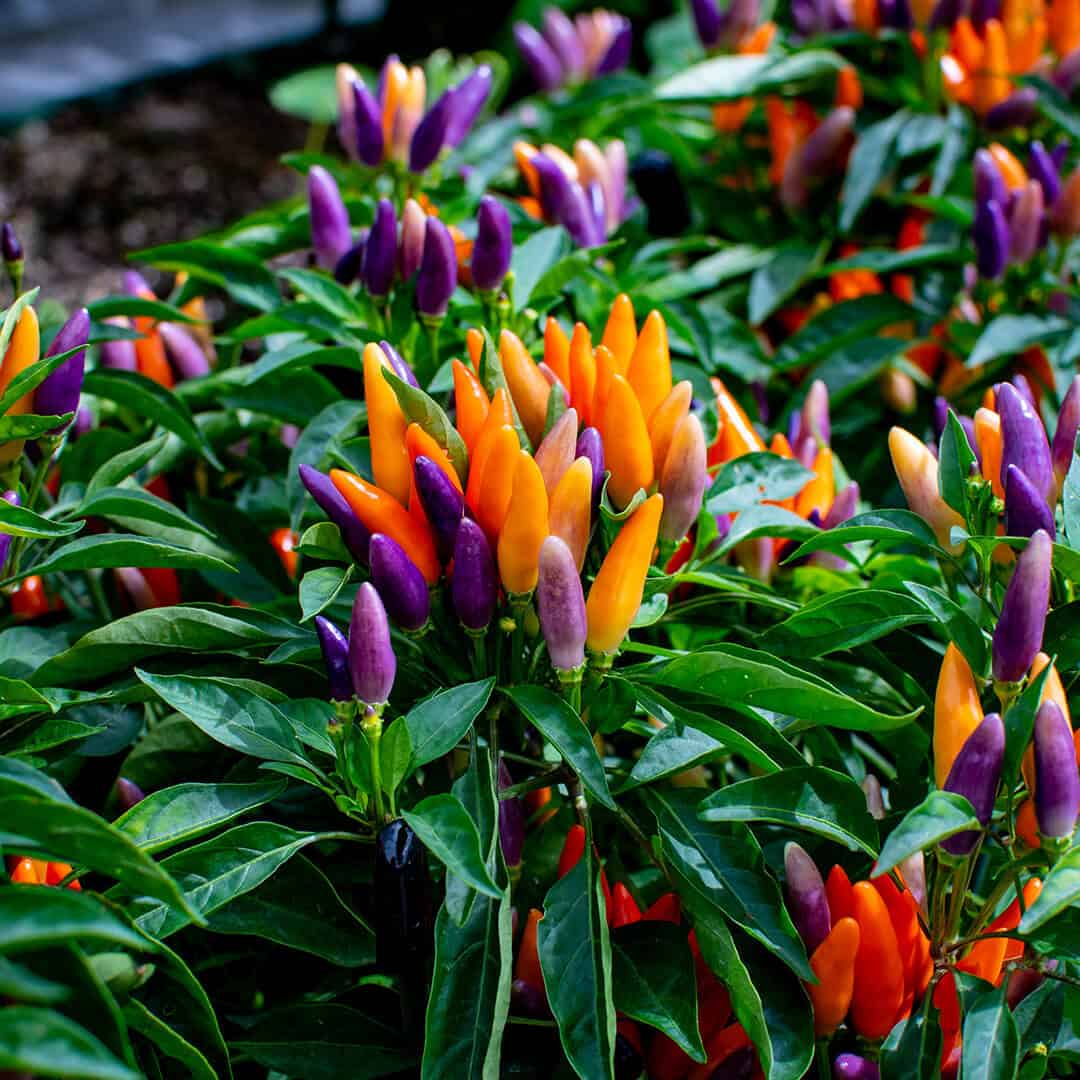 3) Add a Pop of Color – Fall leaf peeping season is almost here, and you can add the same splashes of color to your landscaping now by adding late blooming perennials, pumpkins and gourds. Late blooming perennials that you can plant to add late-season color to your gardens include aster, ornamental peppers, and hyssop.
4) Separate and Propagate– Fragrant and beautiful peonies, daylilies, and irises benefit from separation and propagation – which also means next season you'll have more to enjoy. September is an ideal time to get your perennials moved and replanted because you'll need four weeks to take root before the first frost. By dividing in the fall, you're likely to see more blooms next season.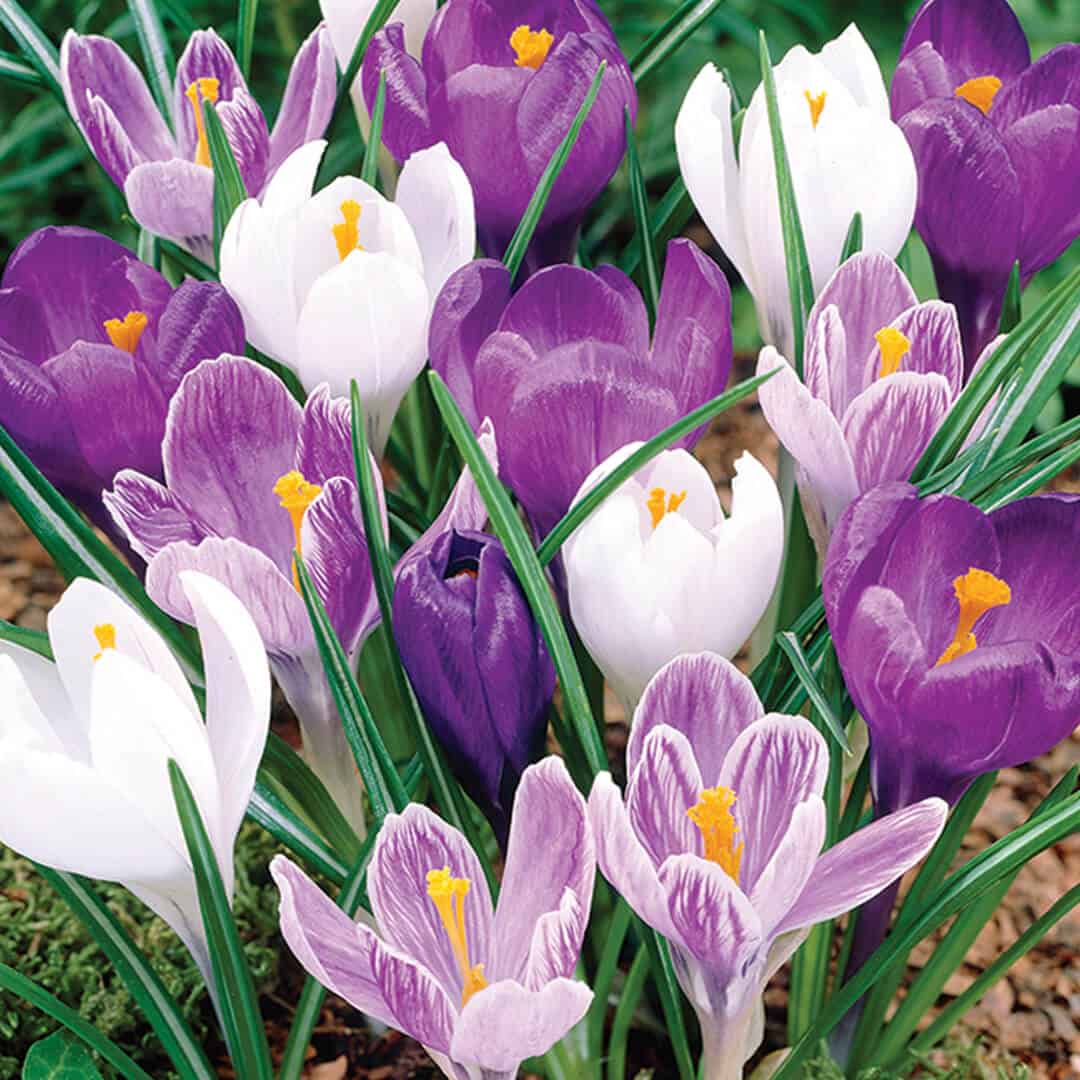 5) Planting Spring Bulbs – Those early spring flowers must be planted now to have enough time to establish roots in colder temperatures. Late September is the ideal time when evening temperatures are around 50-60 degrees and cool enough for a firepit. Tulips, daffodils, crocus, and other fall planting bulbs should be planted 5-8 inches deep and lightly pack the soil. Give the bulbs a little water to make sure they're securely under the soil layer, and you're set!
Luckily, Frisella Nursery has all the bulbs you could need to create the Spring garden of your dreams. We have bulb kits with flowers specifically chosen to complement each other (including deer-resistant options), or you can buy individuals to create your own mix
If you have questions about how to best prepare your garden for winter or how to make the most of the September Planting Guide, stop by and say, "Hi!" We are ready to help you make the most of your fall and spring gardens today!