Rick's Picks: Admirable Annuals
If you haven't met him yet, Rick is our new greenhouse manager. He comes from the wholesale industry where he grew plants on a large scale for other stores to sell. Now he grows our plants! He started with us last fall and has been making some great improvements to our greenhouse operation and of course, he's been planting away!
We caught up with him to ask him to point out some of his favorite annuals this year. Here are Rick's Picks: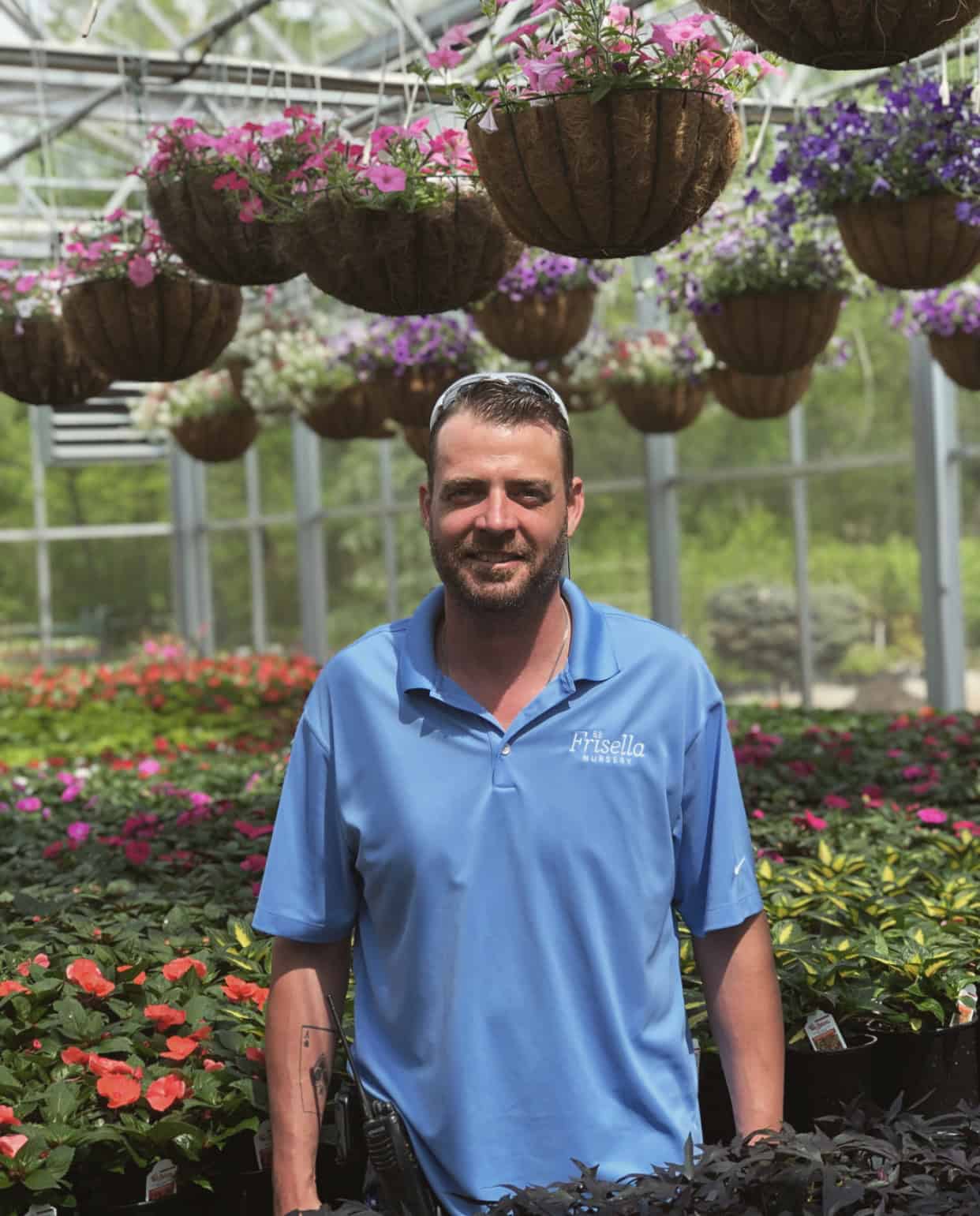 SunPatiens® Compact Hot Coral
Coral is Pantone's color of the year, so it's no surprise this one ended up on Rick's list. After all, all of the fashion and home designers are flocking to the color, so why not have a beautiful planter or hanging basket show that you are so on-trend. Nothing complements coral like turquoise. Pop a planter full of these coral SunPatiens® next to the pool for the perfect accent. No need to worry about shade or sun as SunPatiens® do well in both.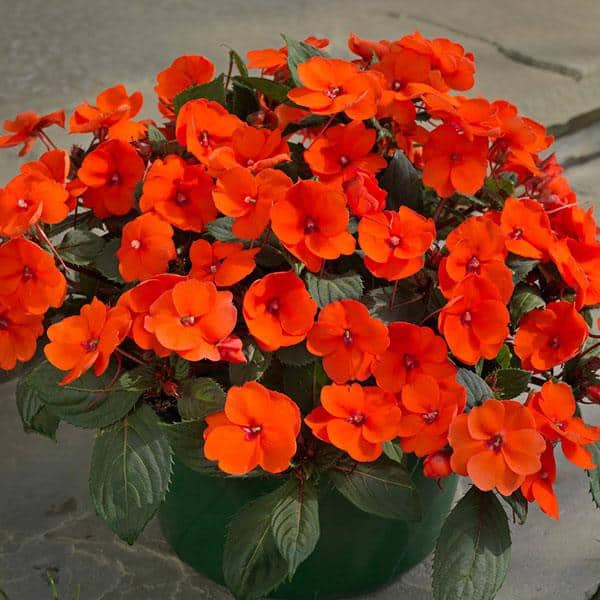 Headliner™ Night Sky® Petunia and Headliner™ Pink Sky Petunia
These speckled beauties are so cool Rick had to add them to his list of new and noteworthy annuals! Their bright blooms look great in hanging baskets or in planters and the added white specks are sure to be head-turners.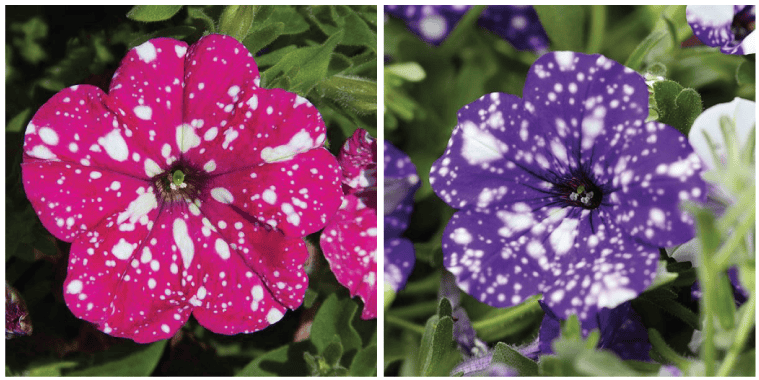 Firecracker Cuphea
This full sun annual loves the heat in both containers and gardens. It's one of Rick's picks because it's fairly underused, but makes a big impact against gold and burgundy colored plants. It will flower through summer and would be great for creating festive planters from Memorial Day through the Fourth of July.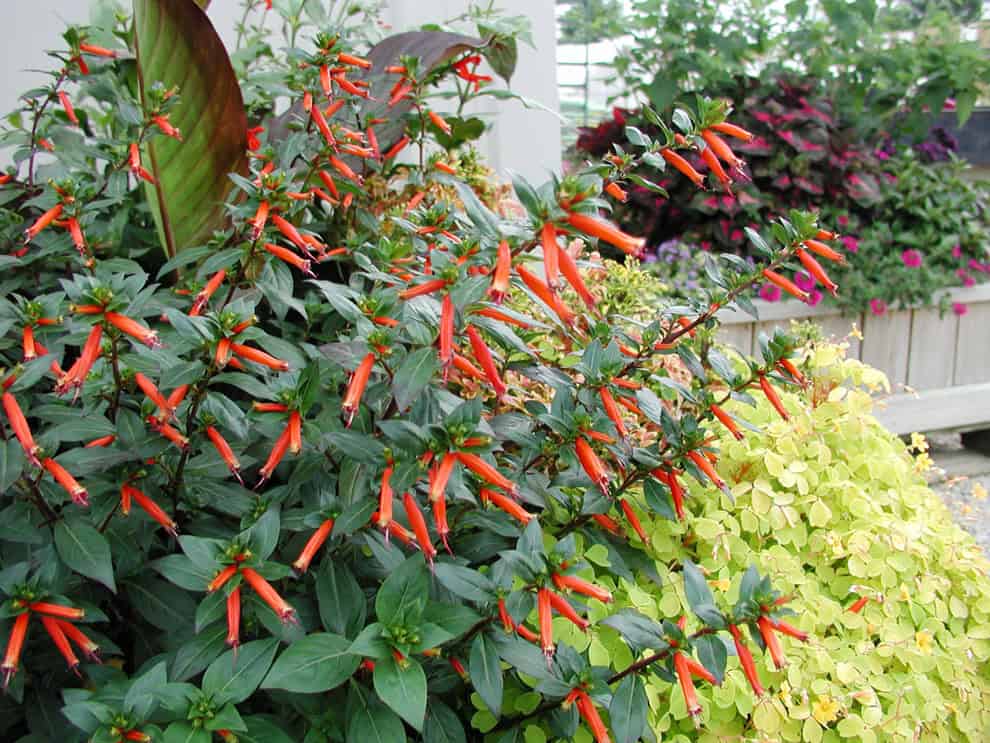 Supertunia® Picasso in Purple® Petunia
This two-toned petunia is a fun alternative to your typical one-color variety with deep pink petals that are accented with lime green edges. This full to part sun Supertunia® is on Rick's list for being playful, different, and beautiful.