Q&A with the Frisella Landscape Group Design Team
One of the easiest ways to turn a house into something breathtaking is a well executed landscape design. Whether it is a waterfall or pond that creates an oasis in the middle of a bustling suburb like Clayton, MO, or a front yard landscape plan that balances perfectly groomed hedges and colorful blooms, there is nothing more satisfying than creating inviting moments for homeowners and guests alike.
The Frisella Landscape Group is bursting with some of the top landscape designers in the Greater St Louis area, who work with contractors and homeowners to design and build outdoor spaces that reflect their owners as much as they do current trends.
As the 2020 spring planting season is kicking into full gear, we are talking to more people who are ready to reimagine their landscaping, and many want to know what are the latest trends in landscape design. We asked some of our top designers to share what they are seeing in landscapes and gardens around St Louis.
Preston Jordan
"Mass plantings with minimal hardscape, meaning the designs where the plants act as barriers, not just softscape elements."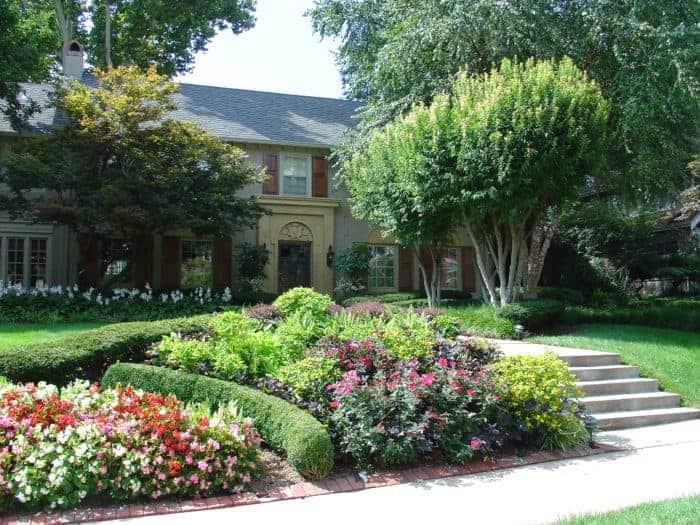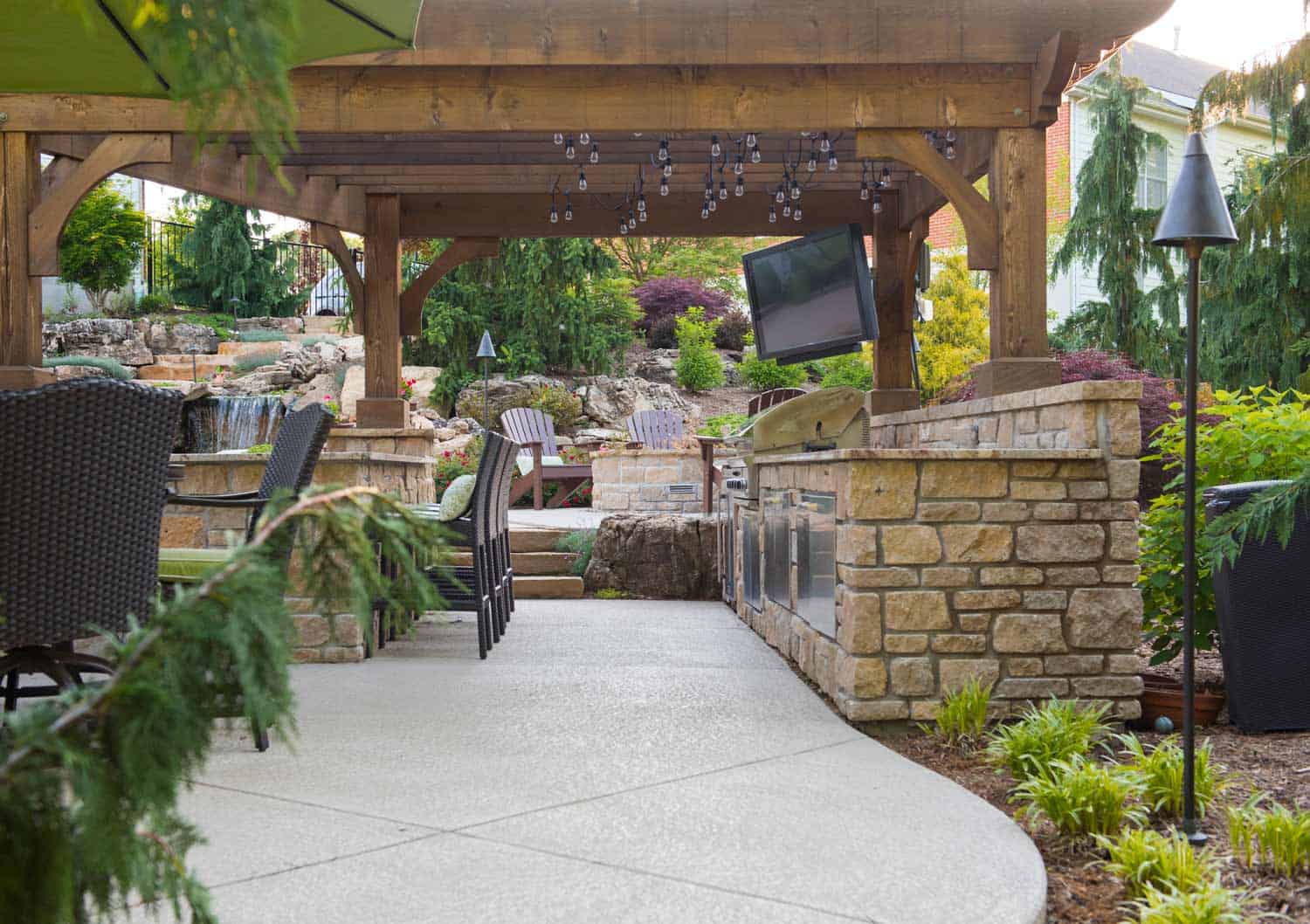 Bobbie Tracy
"Clients are moving their entertainment spaces outdoors. Our designs are integrating hardscapes such as paver patios, walks, drives, firepits and places, water features, outdoor kitchens, etc, and outdoor lighting into our landscape designs."
Evan Winkler
"As many people are living more urban lives, small space maximization, vertical planting, indoor plants, and edible gardens are gaining in popularity."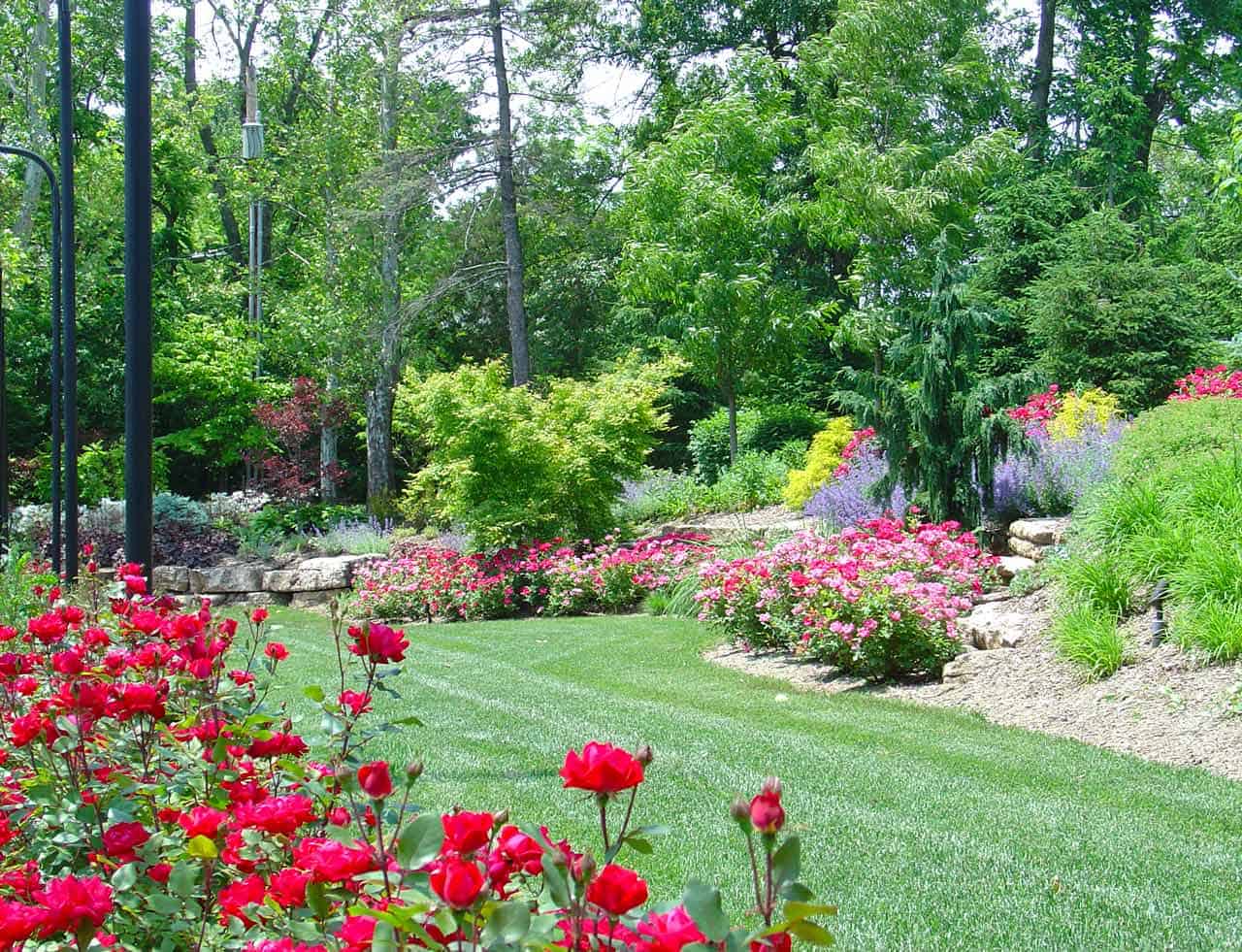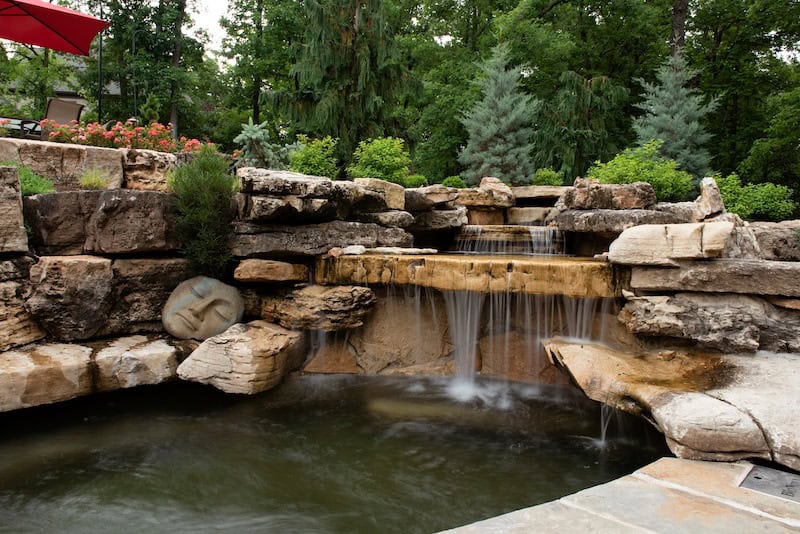 Jason Burney
"It seems that everyone nowadays has a drainage problem of some sort. Local regulations now require more low impact solutions to these problems that don't increase erosion or overload and contaminate our waterways. These requirements allow us as designers to employ more creative methods of addressing drainage issues. Rain gardens, bioswales, and dry creek beds make what was originally considered a problem into a new feature of the landscape."
Justin Verbyck
"Outdoor living is something I continue to see hold and become more prominent in the industry. People are wanting to connect with nature again, and I believe they want to be able to expand their entertainment spaces. Creating outdoor living spaces allows for families to spend more time in their home versus going on vacation, etc."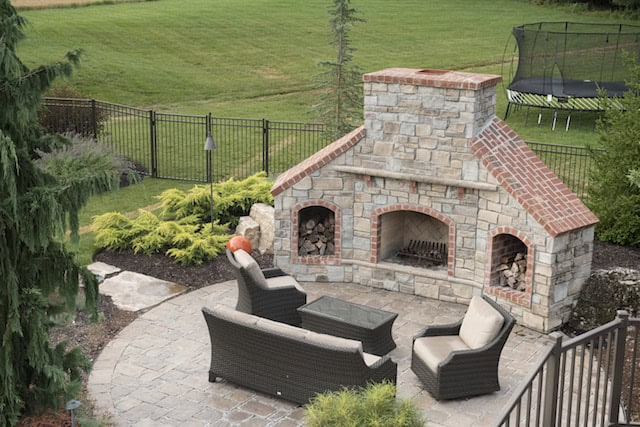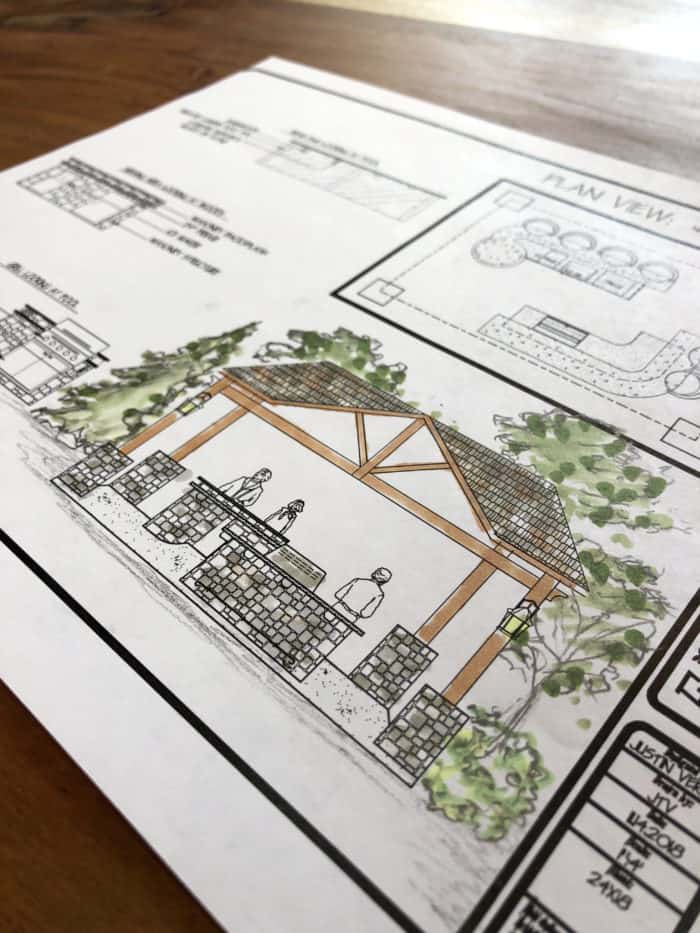 Tony Frisella, Jr
"Backyard escapes and designing for an experience."
What elements are you adding to your ideal outdoor space? Frisella Landscape Group is committed to helping you turn your dreamscape into reality with soft and hardscapes. Contact us to find out how our team of designers can help you transform the way you live outdoors.