Landscape Designer Favorites: 2019 Trends Edition
We are gearing up for another great year of designing and building beautiful outdoor spaces for the St. Louis and surrounding areas. We thought we would poll our landscape designers for their favorite landscape design elements that will be trending in 2019.
1. Integrated Outdoor Living 
"I am seeing more and more landscape designers developing an overall concept for outdoor living areas, integrating outdoor kitchens, decks/pavilions, pool area designs, patios, walkways, lighting, fences, and A/V into the landscape design. The landscape designer partners with the client to develop a master plan to achieve the client's lifestyle objectives and entertainment needs while optimizing access flow and view perspectives. Many times a landscape designer is brought in before home plans are finalized to ensure that the landscaping is integrated with the architecture and site location."  –Bobbie Tracy, Frisella Nursery Landscape Designer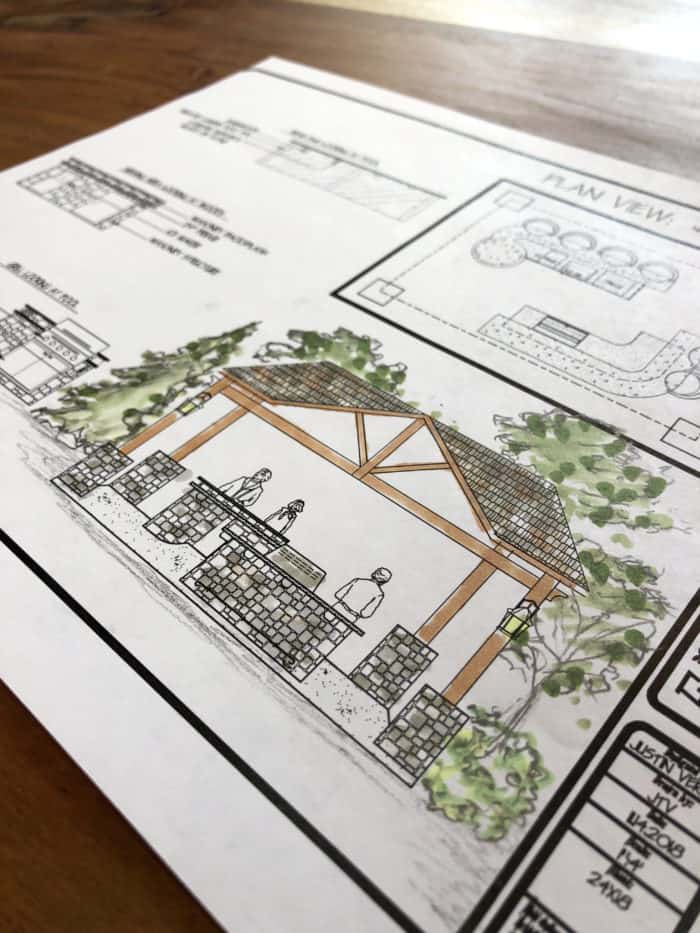 2. High Impact, Low Maintenance Landscaping
"Many homeowners believe they can't have a colorful landscape without a lot of maintenance. These days that's not the case. All the new plant material that is on the market now is geared towards low-maintenance, slower growing, and re-blooming or heavy blossoming. So, you can definitely create a high-impact, but low maintenance garden for yourself, you just have to know what to look for. Sometimes a new plant sounds like the greatest thing since fried ice cream but ends up underperforming. We are happy to help you make the right decisions. Watching the new plants to hit the market for the last 40-plus-years, I can tell you that the last ten years has just exploded with new plant material. In some ways, it can complicate a landscape design but in others, it can make it very easy having so much material to choose from." – Tony Frisella, Frisella Nursery Owner, Landscape Designer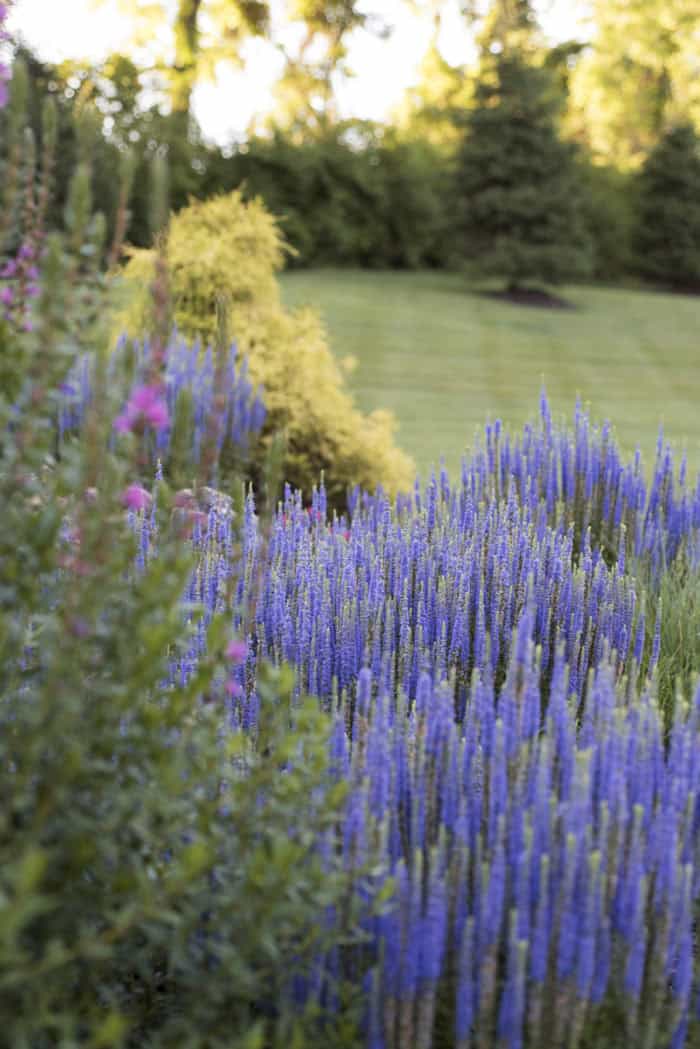 3. Thinking Asymmetrically
"I've always been drawn towards places, items, or products which are naturally unbalanced. Thinking asymmetrically allows a more organic flow through outdoor spaces, which creates a rustic style within the landscape. I fully enjoy the challenge of creating a unique landscape plan for each of my clients tailored to their home architecture, environment and needs. Taking a more asymmetric approach to planting design brings a truly unique, naturalistic outdoor space for the client to enjoy for years to come." – Justin Verbryck, Frisella Nursery Landscape Designer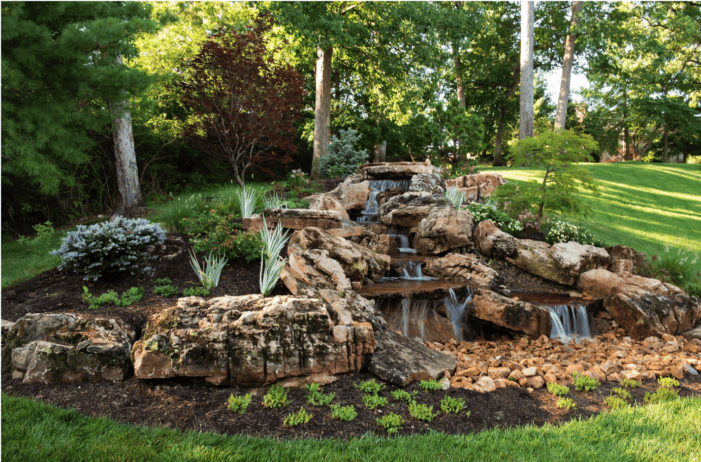 4. Harmonious Design
"Today, homes are being designed and built in new and innovative ways in order to blend in with the surrounding environment (landscapes, buildings, topography, etc…).  Designing to these parameters and conditions makes for an exciting challenge that requires out-of-the-box thinking. In creating these more intuitive landscapes, the designer/ architect takes the role of mentor in order to properly weave together all aspects of design and how each one supports the other to achieve the desired vision and outcome." – Tony Frisella Jr., Frisella Nursery Landscape Designer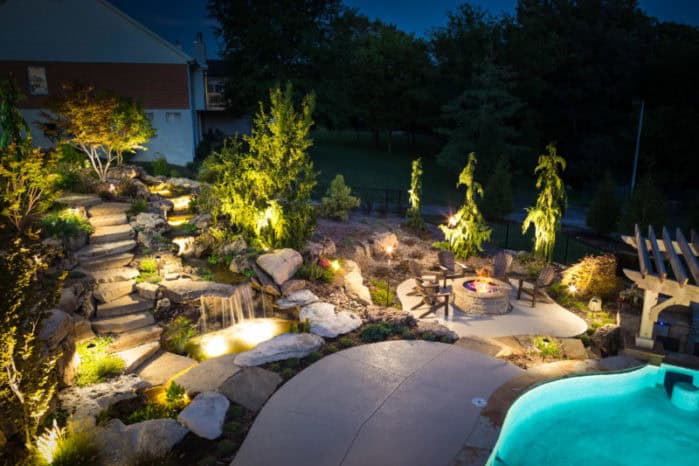 If you need any help developing or realizing your vision for your outdoor space, don't hesitate to drop us a line.  We will be happy to share a few ideas that will work well for your needs.