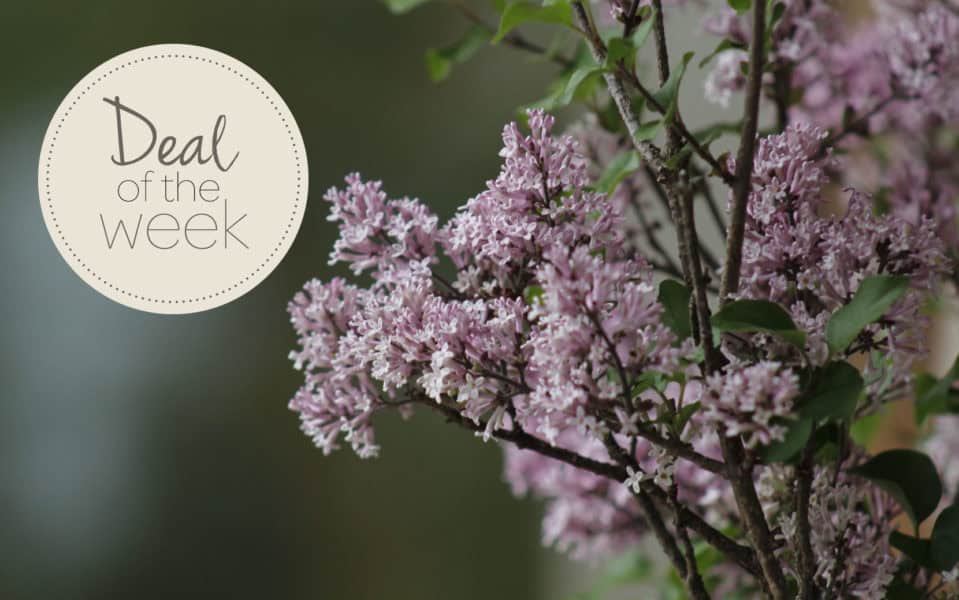 Each Tuesday we send our customers a top secret, Deal of the Week email that is so good it can only be redeemed on Wednesday (unless otherwise stated – a common occurrence). Join our email list and never miss a deal! Fill out the quick form below to begin getting emails.
Join our newsletter, get the deal of the week!
Customers will also receive news of upcoming events and other garden center happenings in these weekly emails.