A Message From Frisella:
As a family business that values the opportunity to take care of your family, the health and wellbeing of our team, customers, and community is one of our primary concerns at Frisella Landscape Group – today and always. That is why we are paying close attention to this evolving situation and taking the advice of local lawmakers by practicing social distancing and proper hand washing procedures. These are interesting times for everyone. If you have questions about your project and our operating hours, just give us a call. We are here to help.
We could all use a little bit of fresh air right now. As the weather gets nicer and everyone has a little more time at home, many are thinking about ways to expand their living space into the great outdoors. Outdoor living is a growing trend in St Louis home and landscape design, and, as Frisella Landscape Designer Bobbie Tracy said it best, "Being surrounded by a beautifully landscaped yard can instill peace, tranquility and an appreciation of nature. Additionally, quality landscaping is an investment that increases a home's beauty and value that the homeowner can enjoy everyday."
Whether you are interested in a small project to add some life to your backyard, or a complete overhaul of your landscape design that incorporates some of today's biggest outdoor living trends, here are a few ideas to get the most out of the great outdoors, all from the comfort of home.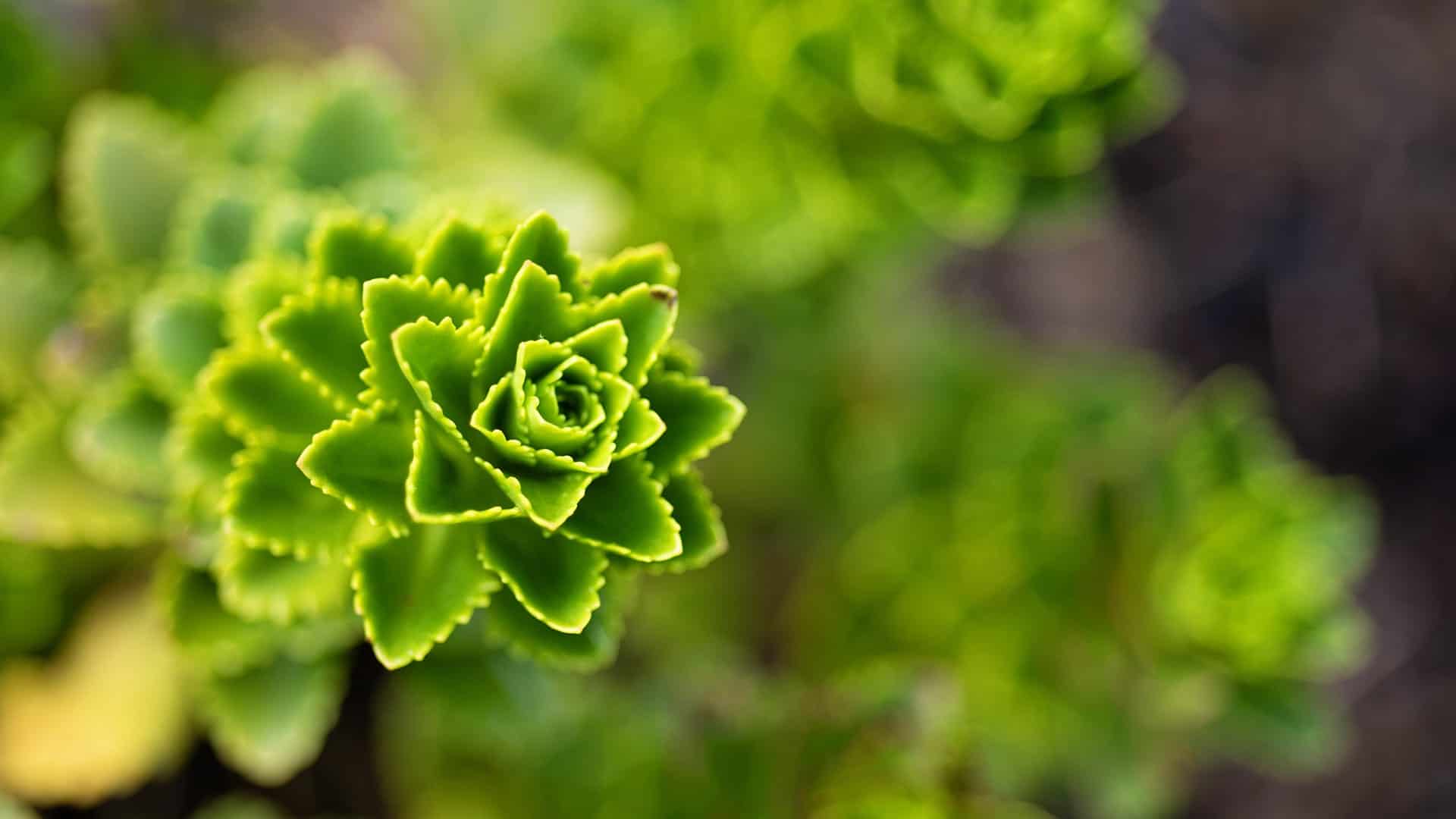 SPEND TIME IN YOUR CURRENT GARDEN – OR PLANT A NEW ONE
Studies show that just five minutes a day in a garden has a variety of health benefits, and those benefits only multiply when you add fresh fruits and vegetables to the mix. The fresh air and the meditative quality of tending a garden is proven to relieve stress, boost creativity, and enhance your overall mood. Whether it is the challenge of tending an intricate garden bursting with beautiful blooms or cultivating a little corner of your backyard with all of the makings for a fresh salad, more time at home and better weather is a great opportunity to get out and train those tomatoes and trellis flowers.
A CUP OF COFFEE OR DINE AL FRESCO AT HOME
From a shaded spot to have a cup of coffee to a grand outdoor kitchen, there is no reason you have to leave home to enjoy the best of patio season. Plus, there are a few extra health benefits that come with dining al fresco. Getting outside boosts Vitamin D absorption, and since we're more relaxed when we're out in nature, we tend to eat more mindfully. Outdoor kitchens are taking off in popularity because they are a great way to spend an evening with family while enjoying all of the benefits of being outdoors. But even if an expansive outside dining area isn't your cup of tea, creating a small space to retreat with a cup and enjoy the fresh morning air has many of the same benefits.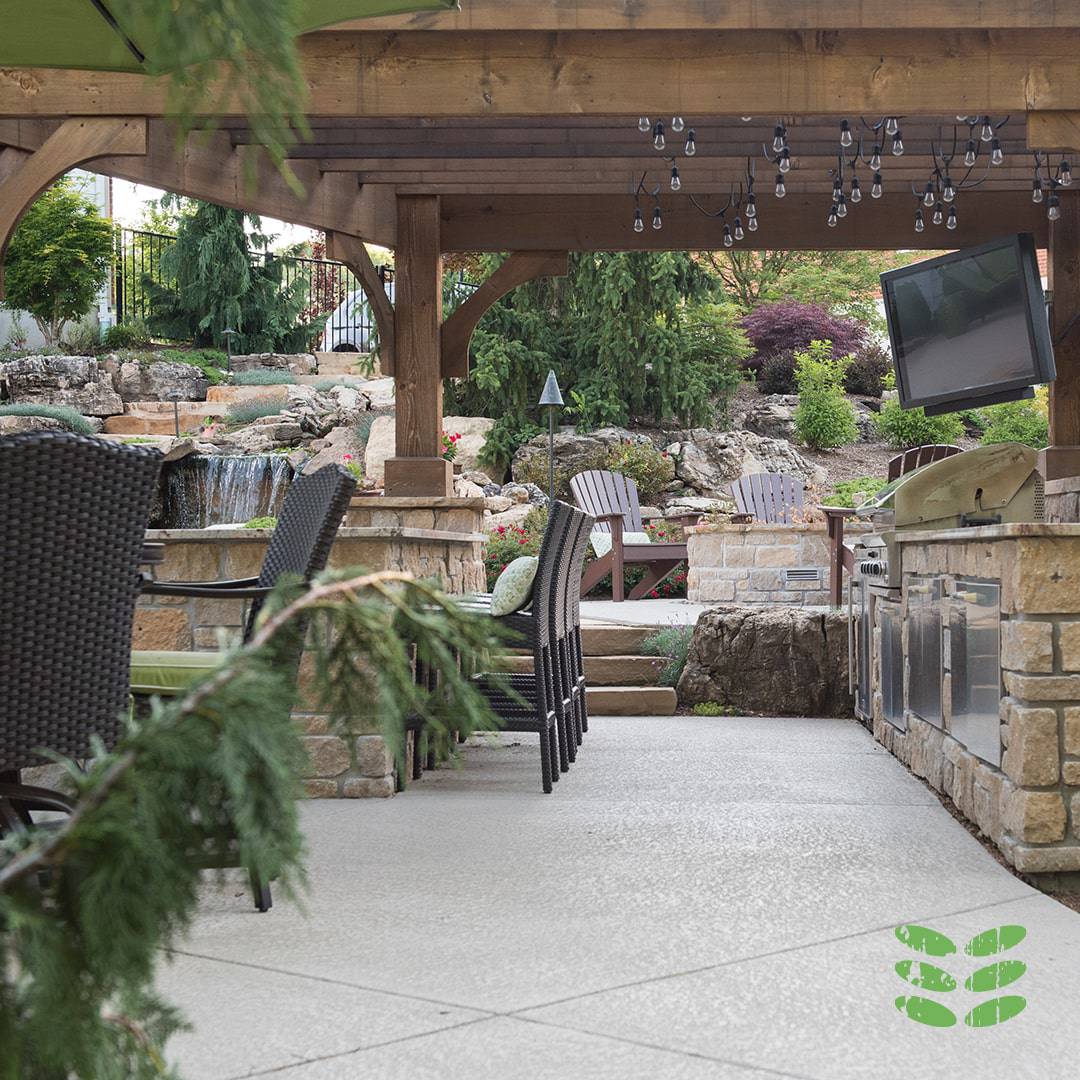 FIND YOUR BACKYARD'S WOW FACTOR
While you are spending more time at home and outside, take the opportunity to think about the one thing you would fix and brainstorm solutions that bring both beauty and function. For example, in the early spring the buds are just coming back on the trees. While the weather is perfect for an evening on the patio, maybe the lack of leaves means you hear more from the street or neighbors. The solution could be as big as a water feature to dampen some of the excess noise or as simple as a line of arborvitae that soften your space visually while adding the quiet and privacy you want. As you spend some time in the backyard, think about ways to turn the things that are keeping you inside into a feature that brings you outside.
As you consider all of the possibilities for making your backyard your favorite destination, our team is here to help. Explore our website for inspiration and ideas from previous projects, or contact our outstanding team of landscape designers. We look forward to helping you make the most of your time at home.