Frisella Nursery Celebrates 70th Year in Business!
70 years ago Frisella Nursery was founded by Frank Frisella to provide quality and unique plant materials to the Greater St. Louis community. Frisella Nursery has since expanded into the area's largest garden center and landscaping company that continues to provide quality and unique plant materials from its own farms and some of the best growers across the country, as well as provide award winning landscape design/build projects, a variety of landscape maintenance services, wholesale, and more. Across its suite of services, Frisella Nursery leverages best-in-class technology and innovation to drive increased value and grow visions into reality for its customers. This year, Frisella Nursery celebrates its longevity and continued support of the green industry after seven decades.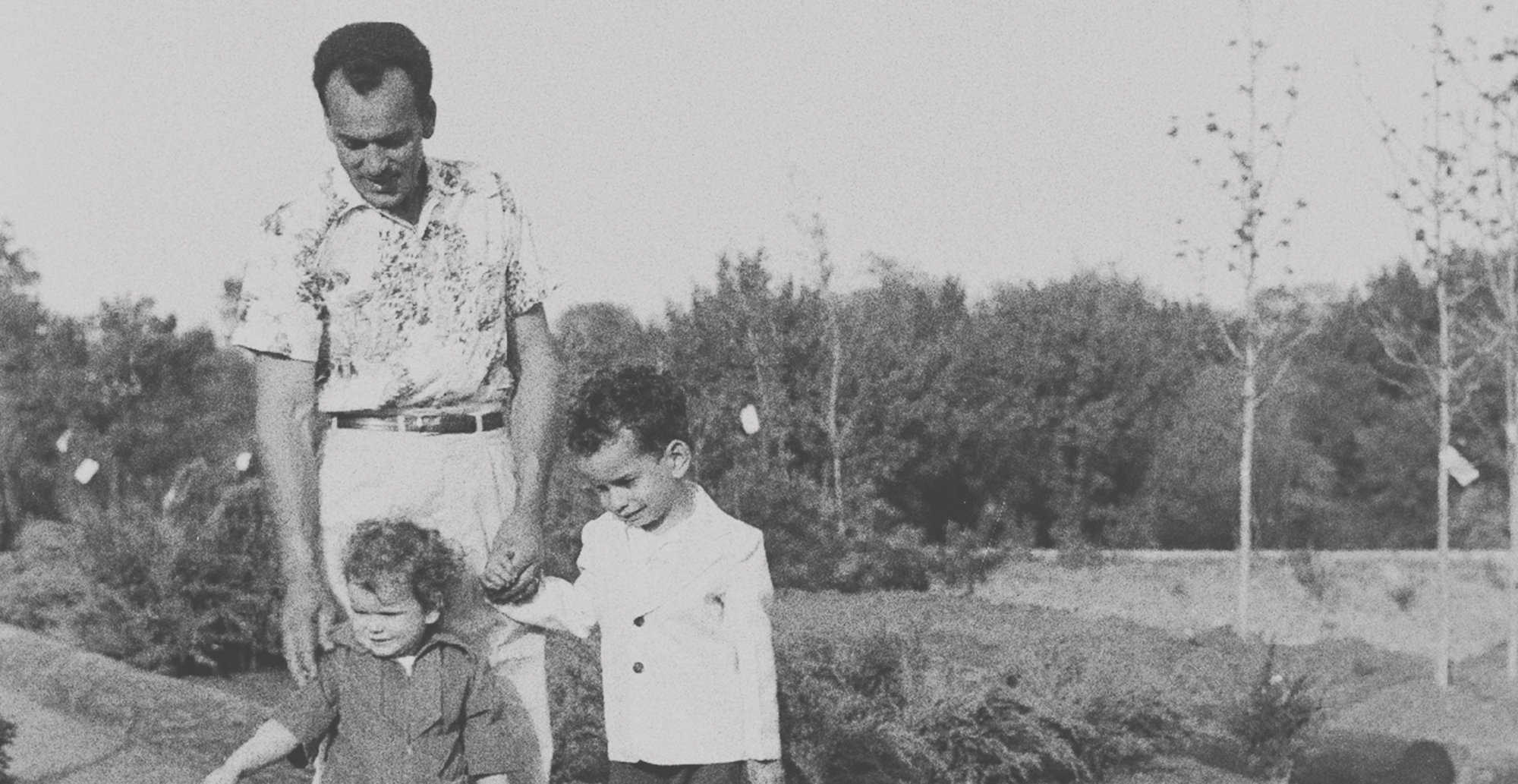 70 Years of Success
"Some of my first memories of working at the Nursery as a kid were during the summer months I would maintain the growing fields and my father would have us kids pulling weeds at one of the Venture stores that he had landscaped. Back then there was no weed barrier or Round Up. There was no pre-emergent to put down to keep the weeds from germinating. Just a lot of hours of labor, pulling the weeds," said Tony Frisella Sr.. "I remember watching my father's team build a large railroad tie wall that was over 12' tall and 100' long. Equipment in those days was crude. Most of it was just hard work. As I grew older I quickly picked up my fathers gift for design. That's when I realized I loved this business."
Over the past 70 years the green industry has changed dramatically; as the industry continues to adapt to evolving demands and technology, Frisella is at the forefront of innovation, with the expertise and agility to move at the speed of today's businesses.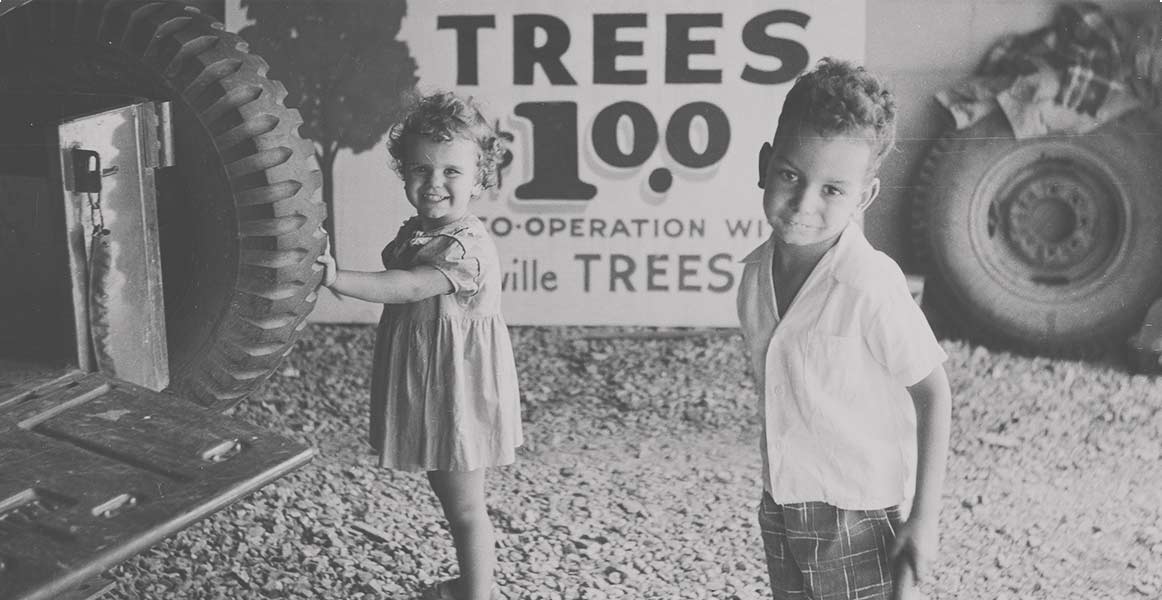 Frisella Nursery has consistently been recognized for its industry leadership, receiving awards from customers and different organizations and publications. Over the past few years they have won multiple local and national awards including STL Magazine's A-List award for the Best in Home and Garden and Best Landscaper categories, Best of Missouri, NALP Awards of Excellence, Unilock Awards of Excellence, ADA Architect and Designer Award, and APLD International Landscape Design Awards. 
The continued support from customers, partners and the community, alongside the dedication and passion from their team members is what has gotten them to their 70th year in business. Growing and nurturing relationships continue to drive them every single day and will always be a huge contributor to their reputation.
"I grew up in the business. It's what we do. It's neat seeing people second guess what they heard when I say that we are now 70 years old. The company has changed a lot of lives and given many people a lot of opportunities and the biggest key to our longevity is relationships whether with team members, past & future clients, or partners. It's been a great experience working with the next generation of other companies that remember working with my grandfather and my dad," said Tony Frisella Jr., President of Frisella Nursery & Frisella Landscape Group. "Being around the business all my life, I have been very fortunate to grow up with a lot of our current team members, partners and vendors, as well as many peers in the industry."
In today's age we are seeing numerous locally owned businesses being acquired by private equity firms. Firms that typically take away and deplete what made those family owned businesses so special. Frisella Nursery is proud to be family owned and proud of the generations of families that have been a part of their team throughout the years. "It's people that make the magic happen," says Tony Frisella Jr., "People. It's the reason why "growing and nurturing relationships" is one of our core values. People are the reason and why we look forward to the future and the next 70 years in business."