7 Simple Tips for Creating a Safe and Special Thanksgiving 2020 Celebration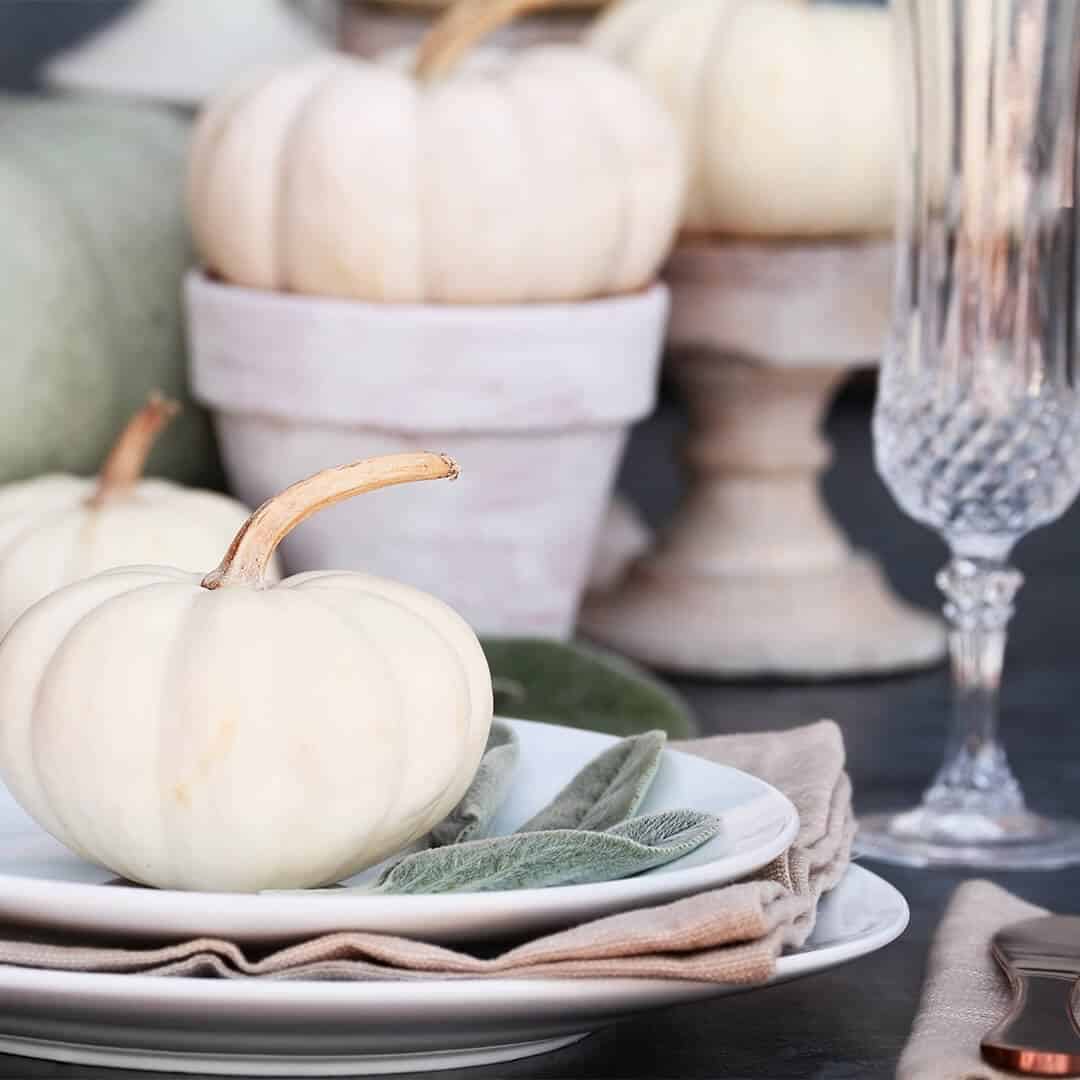 There's no denying it: 2020 is a year like no other. But despite everything, it's still possible to have a holiday celebration that you'll remember for years to come. It might look a little different from the ways you've celebrated in years past, but honestly, that's all the more reason to remember the ways we were able to come together in a difficult year.
If you're planning to host Thanksgiving 2020, whether it's a contactless buffet or a socially distant celebration, we have several tips designed to help you create the perfect safe and social holiday experience: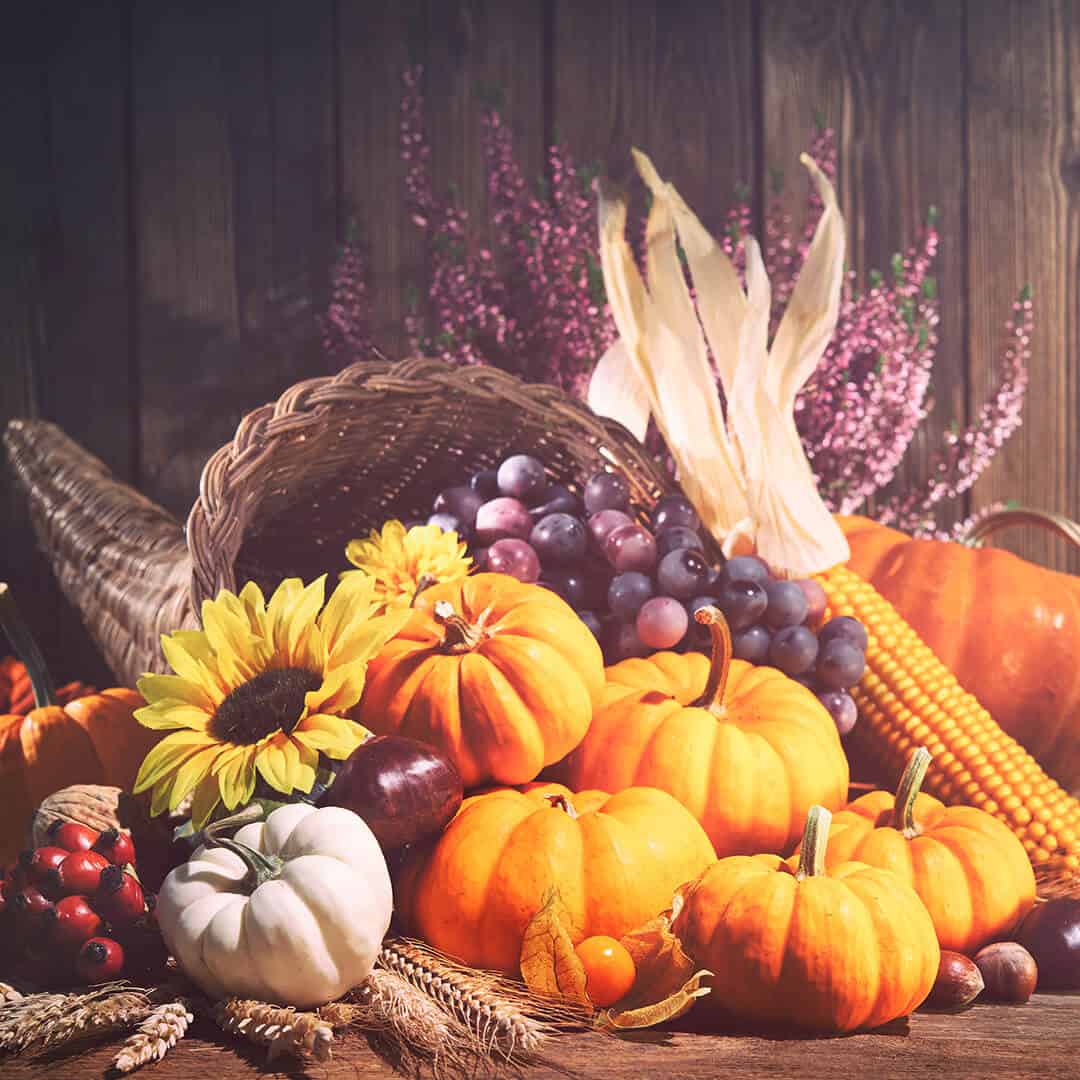 Centerpieces – The classic cornucopia is a Thanksgiving tradition, but it doesn't have to be the end-all harvest centerpiece. Adding gourds or pumpkins, dried wheat, dried corn on the cob, grapes, and fall foliage can be a great way to set your table apart without completely departing from tradition.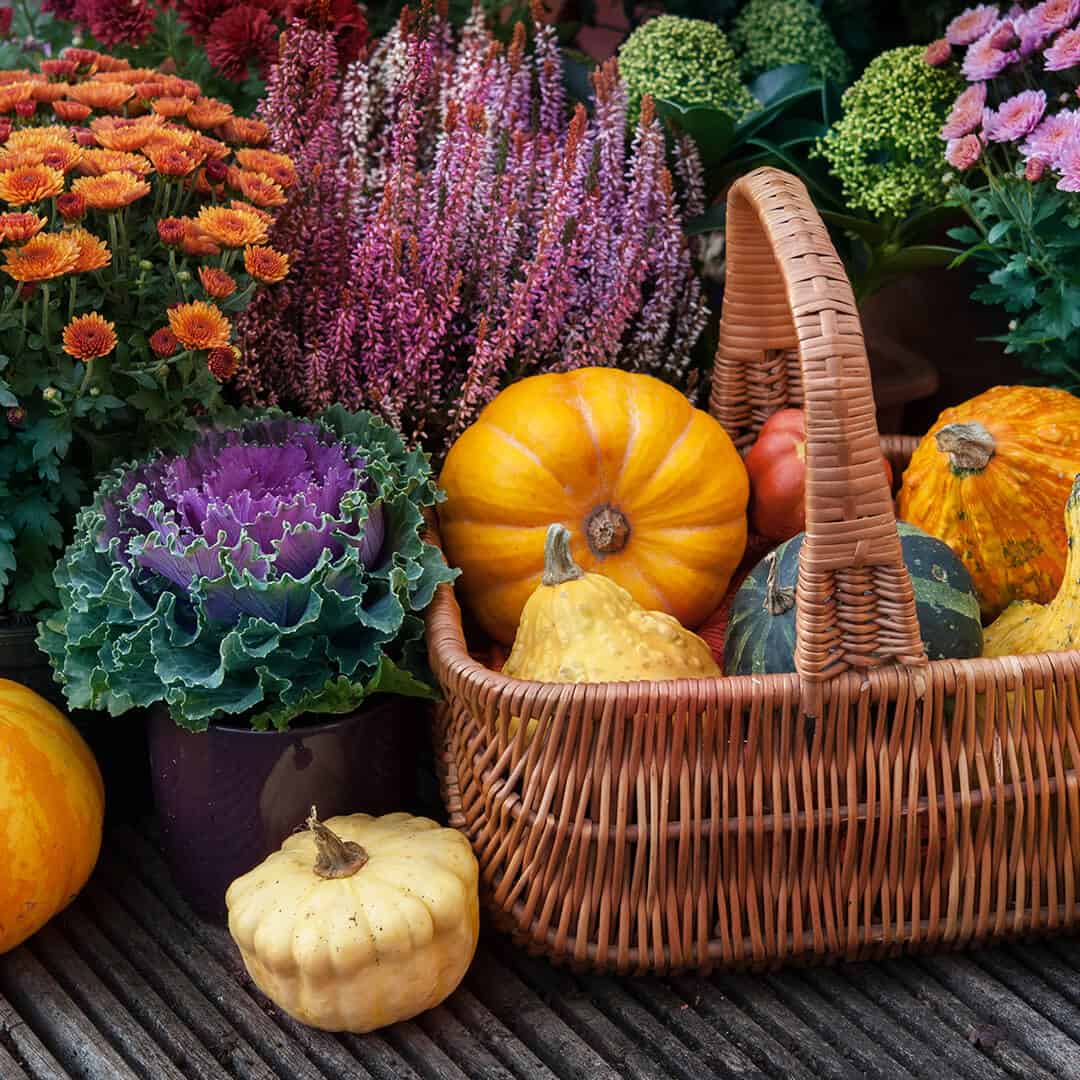 Arrangements – Floral arrangements have a long history as gifts, but they can be especially meaningful at harvest time. Whether you're offering fall colors or living arrangements featuring gourds, mums, or ornamental grass, this is a great time of year for foliage.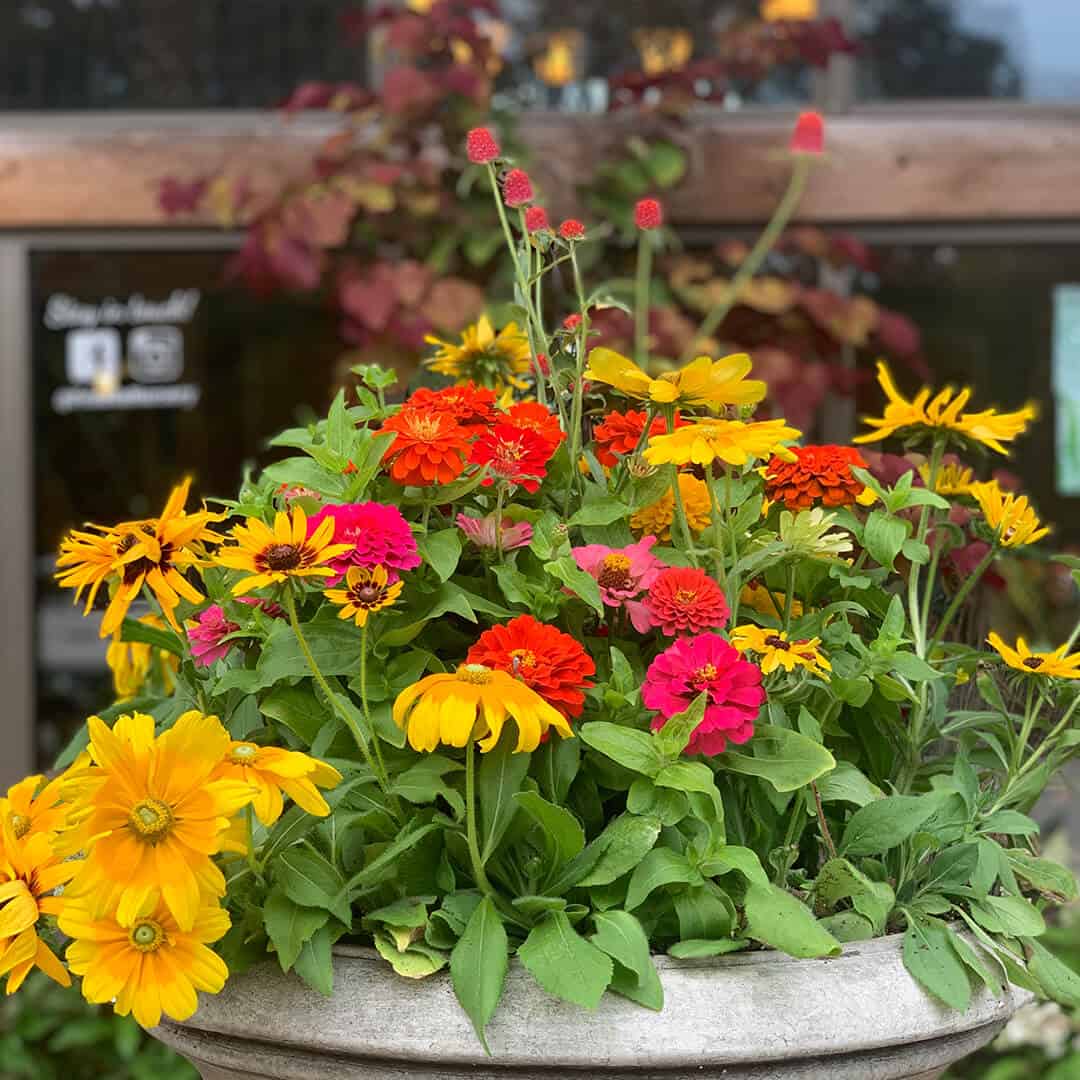 Planters – Looking for Thanksgiving decorations that will go the distance? Outdoor planters offer a splash of fall color ideal for any yard. Whether you're hosting a crowd or looking for a gift that makes a difference, an outdoor planter is an excellent choice.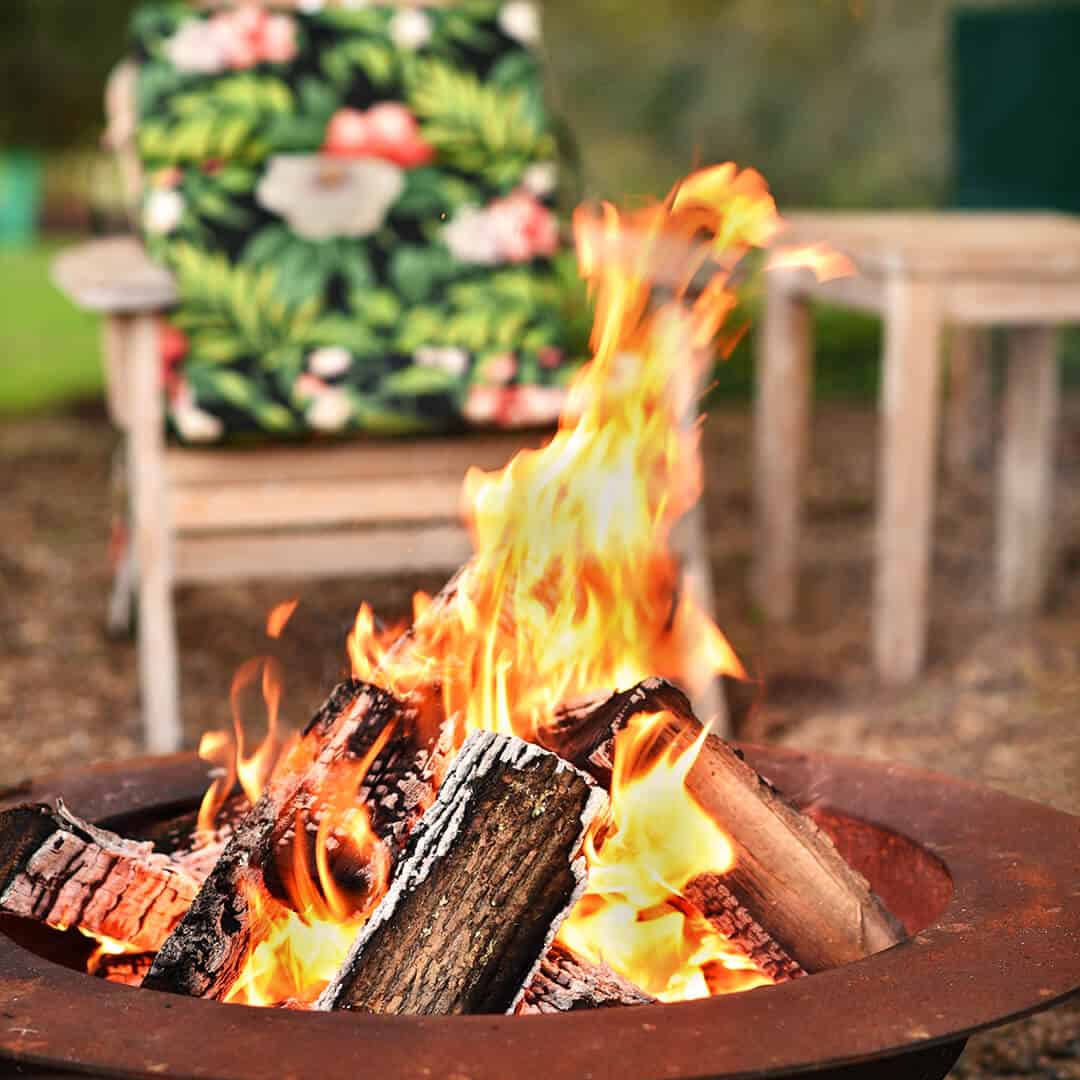 Firepits – Staying socially distant is easy when the warmth of your hearth radiates throughout your space. Of course, firepits are an ideal choice for more than just Thanksgiving; they're perfectly designed to make socially distant socializing a reality for months to come.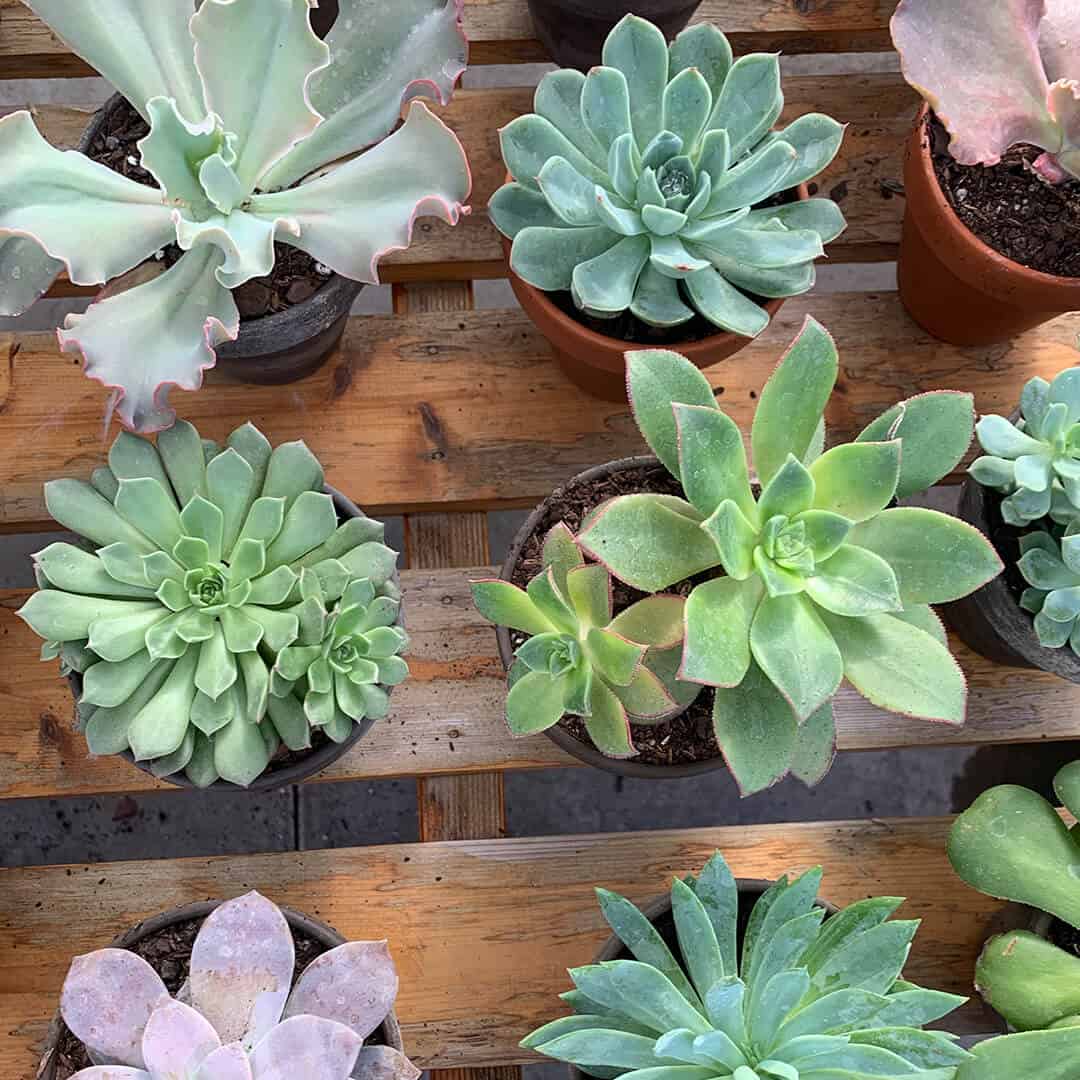 Seating Cards – When everything feels different, sometimes the little things matter more than ever. Small details like special seating cards – especially when paired with subtle details like a succulent or small cutting at each place – can transform a dull holiday into an extraordinary event.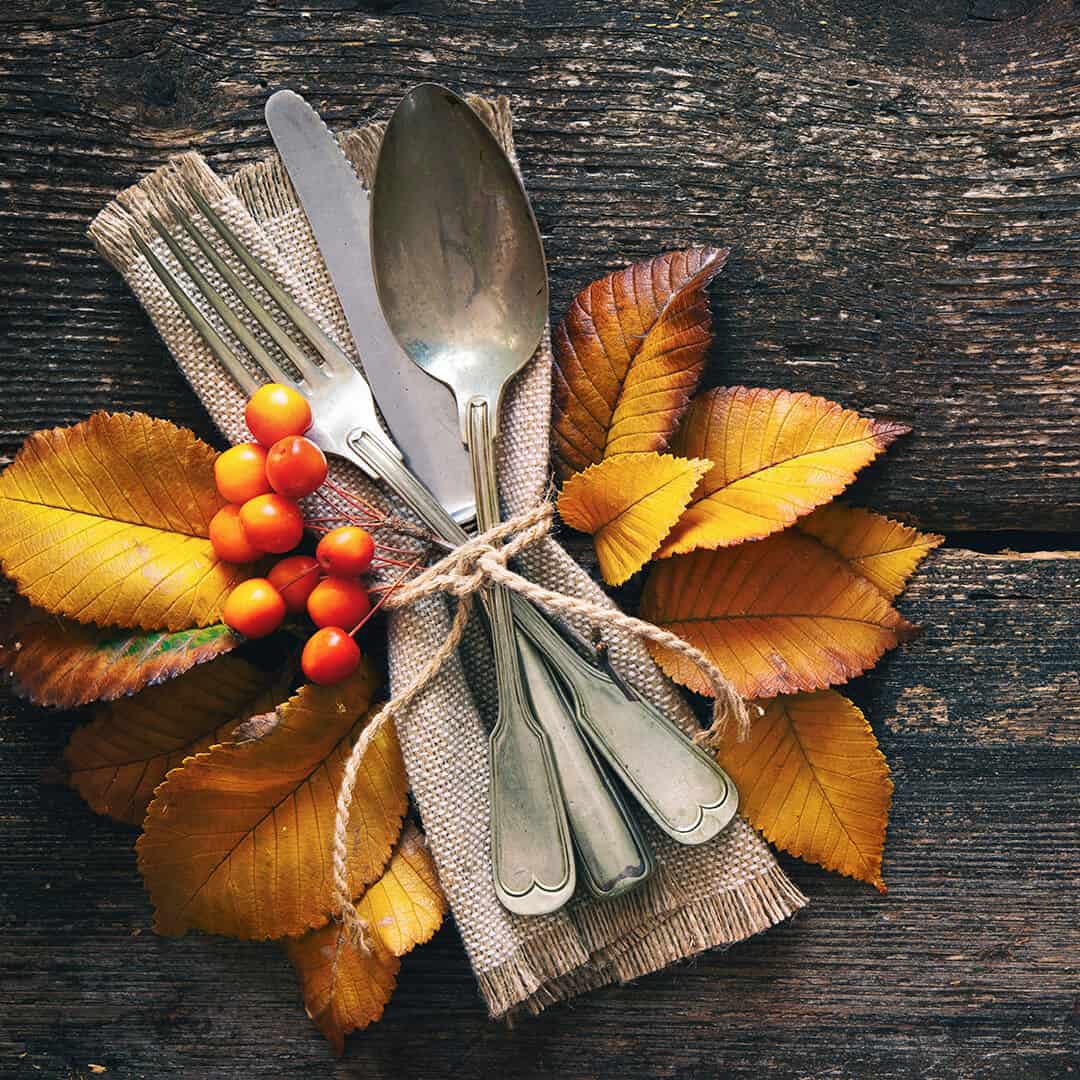 Napkin Displays – As with seating cards, little details like napkin folds can make a big difference when it comes to your 2020 Thanksgiving plans. There are plenty of places online to find elegant folding options, but you can also liven up your table settings by adding color with locally-sourced vines or berries.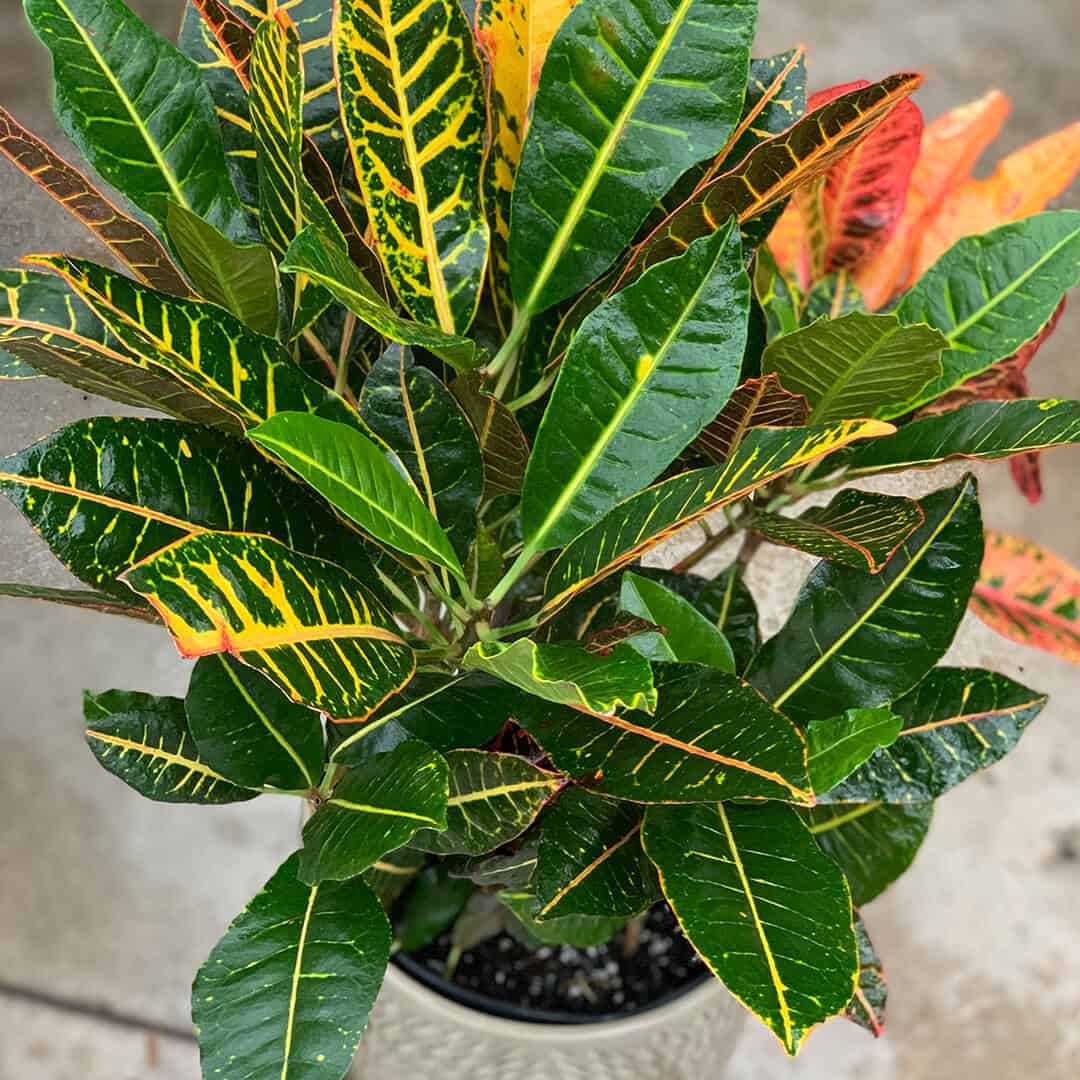 Hostess Gifts – There's no time like the present to celebrate the people who truly matter in your life. Near or far, they are the ones who will be with you through everything life throws your way.
When it comes to celebrating the ones you love, there's no need to wait for a special occasion. Frisella Nursery offers everything you might need for a socially distant Thanksgiving, from seasonal plants to harvest décor. But more importantly, we offer the gifts you need – from cookbooks to candles to house plants – to make a mark on the ones you love this holiday season.
For all of your holiday needs, visit Frisella Nursery at 550 Hwy F, Defiance, MO 63341, or online at FrisellaNursery.com.